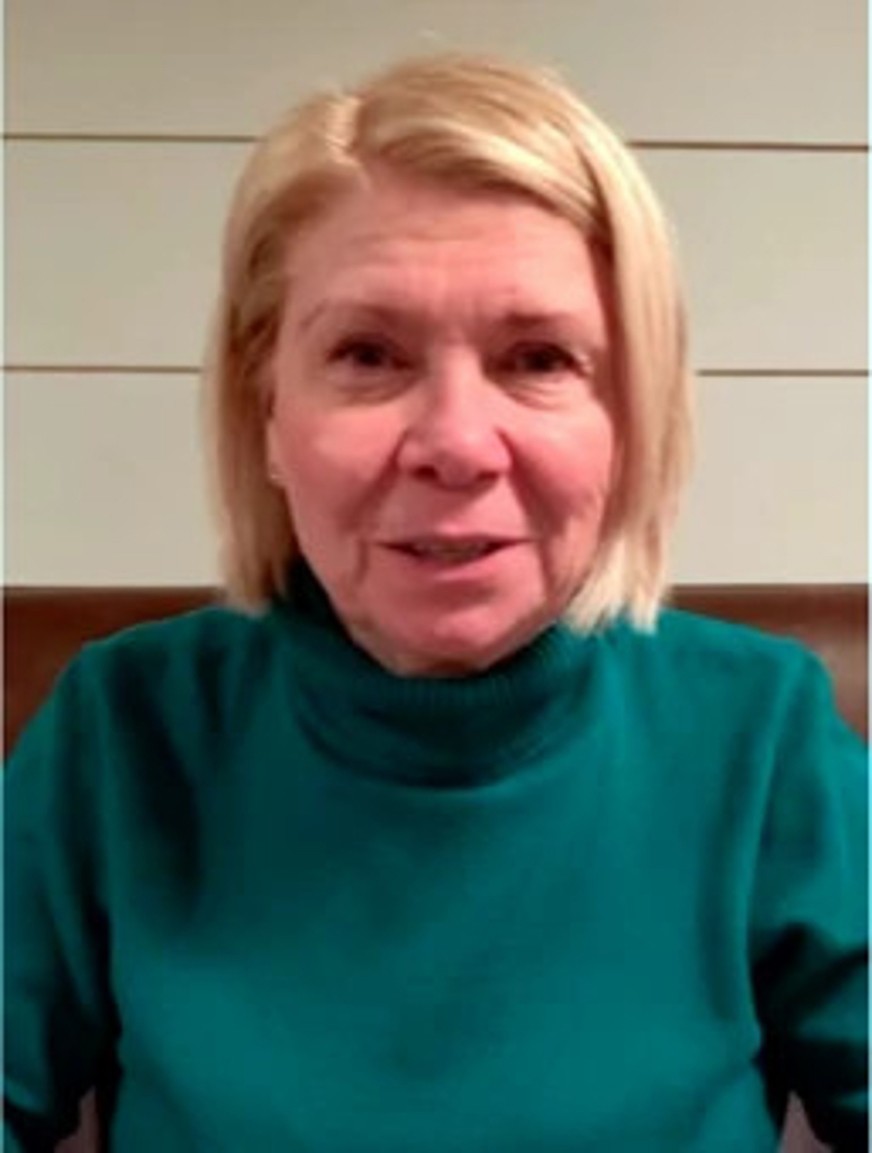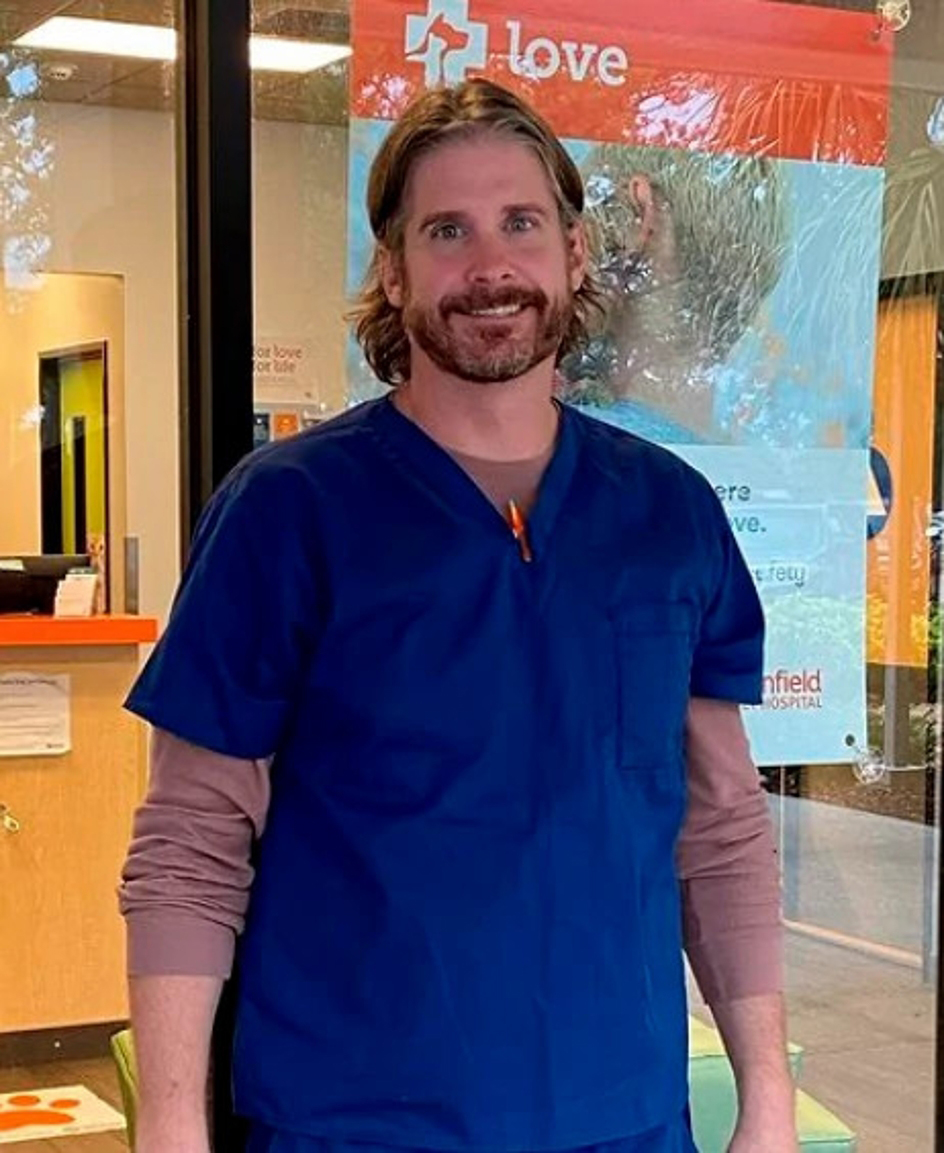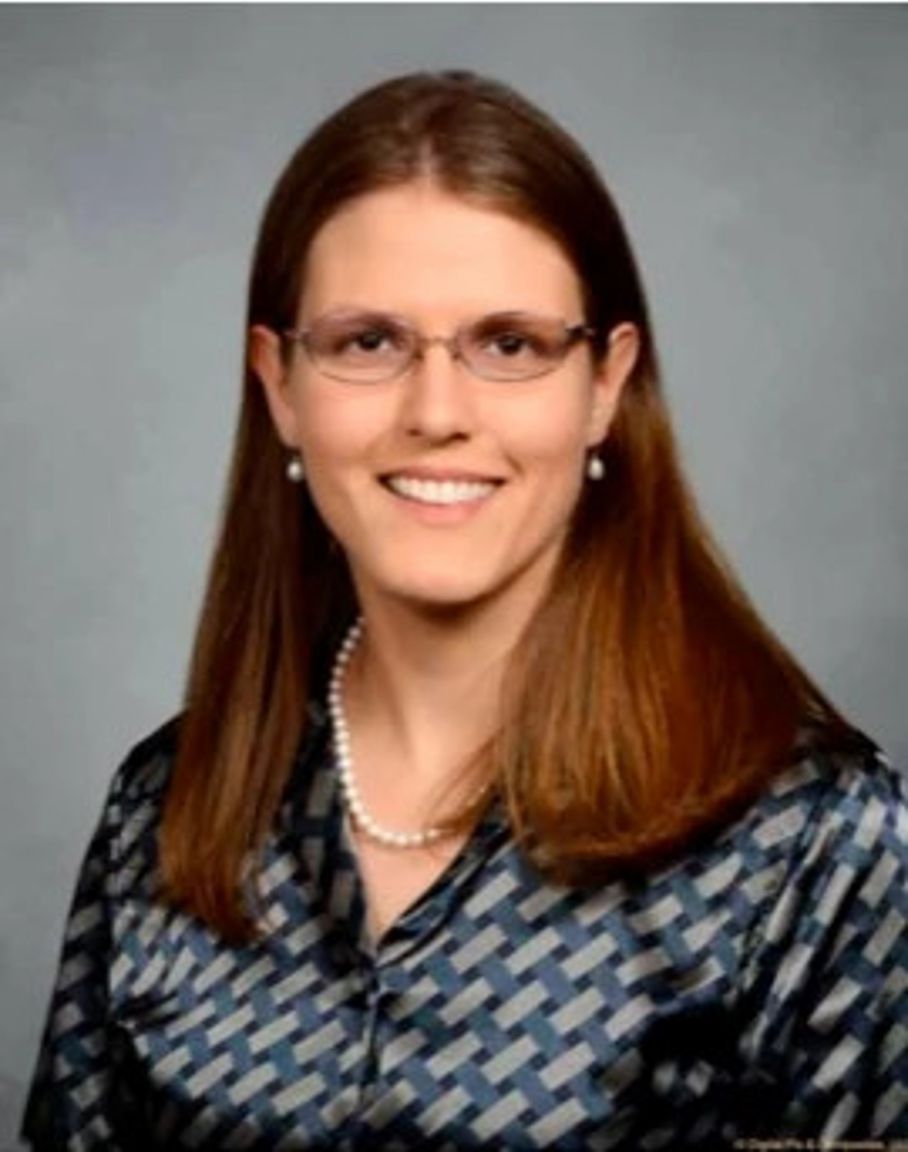 West Mt. Pleasant vet
Finding a vet in West Mt. Pleasant that will provide reliable care to your pet is easy thanks to Banfield Pet Hospital®. Our dedicated veterinary team is committed to treating furry friends of all shapes and sizes. Our vet clinic is located in western Mt. Pleasant at Patriots Plaza shopping mall near the intersection of Johnnie Dodds Boulevard and Houston Northcutt Boulevard. With a location just east of downtown Charleston, we're minutes away from both Interstate 26 and Interstate 526, making it a breeze to stop by on your way to your home or work.
Proudly serving the nearby neighborhoods of I'On, Shermwood, Avian Park, and beyond, Banfield Pet Hospital in West Mt. Pleasant provides a variety of general veterinary services. Whether you have a new pet that needs microchipping and vaccinations or an adult dog or cat who needs general surgery, our friendly team is here to help.
Schedule your West Mt. Pleasant vet appointment online
It's important to bring your pets to a vet when they're sick or injured, but preventive care is equally as important to your pet's well-being. That's why we designed our Optimum Wellness Plans® to encourage preventive care throughout your pet's life. Plus, with these plans, you can gain access to complimentary services, including free access to our vet chat service, Banfield's Vet Chat™.
Want to bring your dog or cat for a visit? You can either give us a call at 843-971-7460 during our office hours or schedule an appointment online or through our mobile app from the comfort of your home.