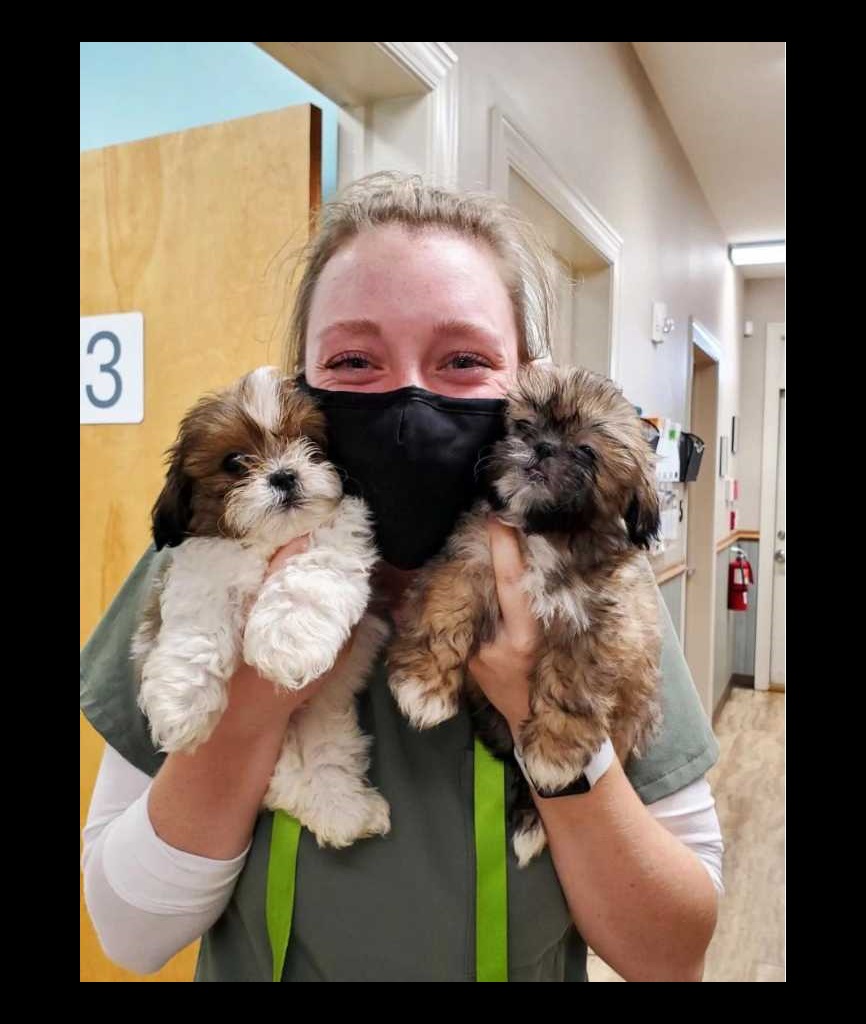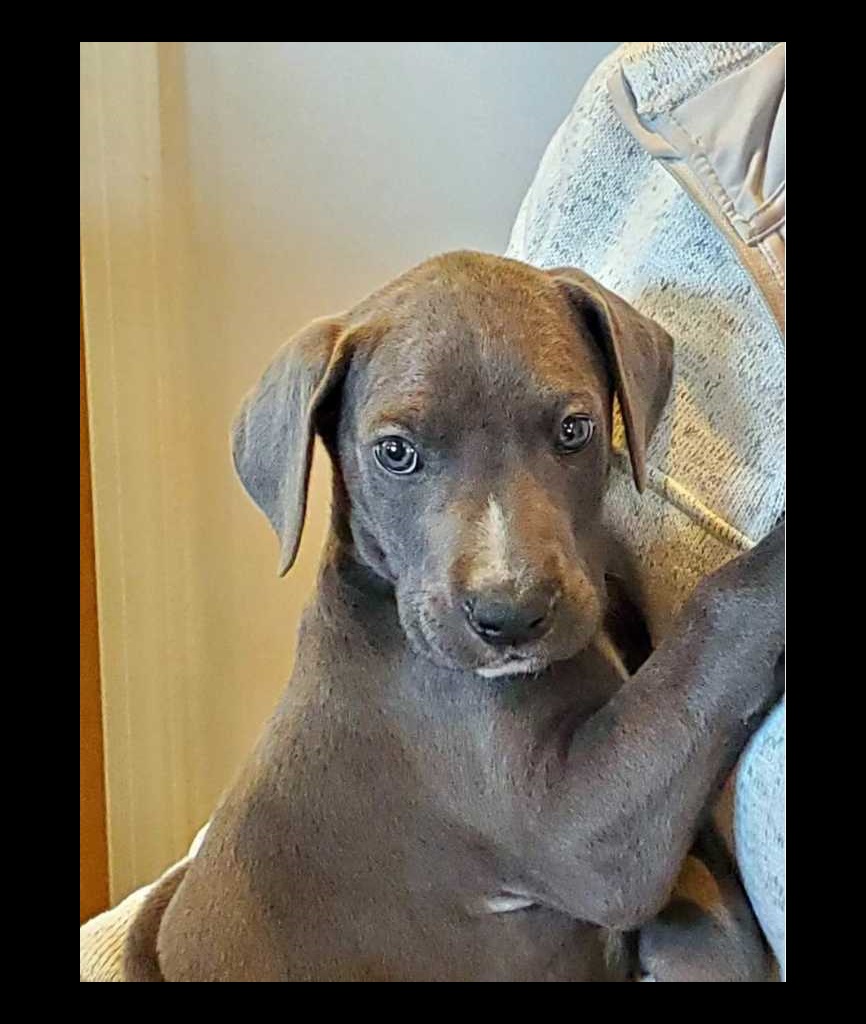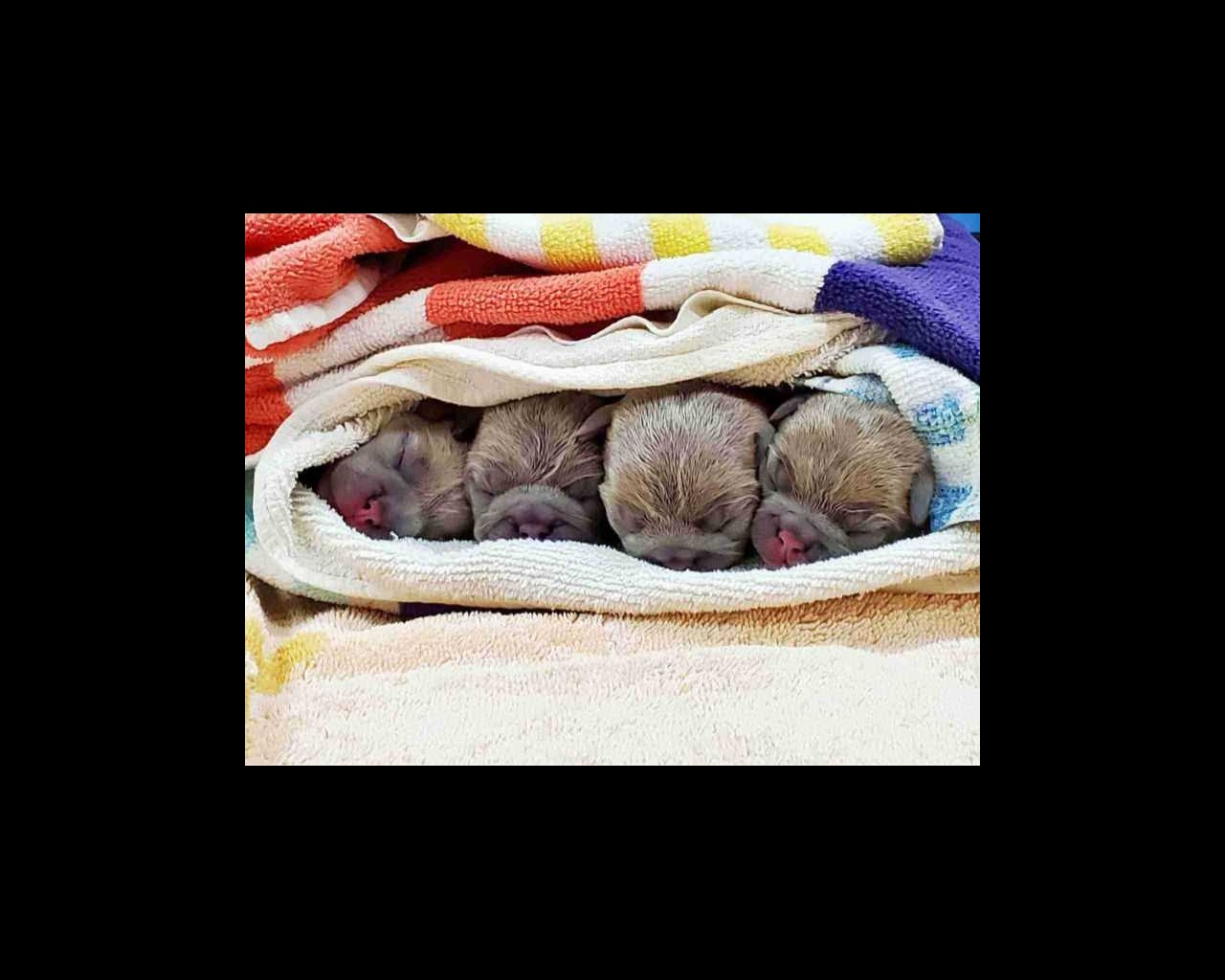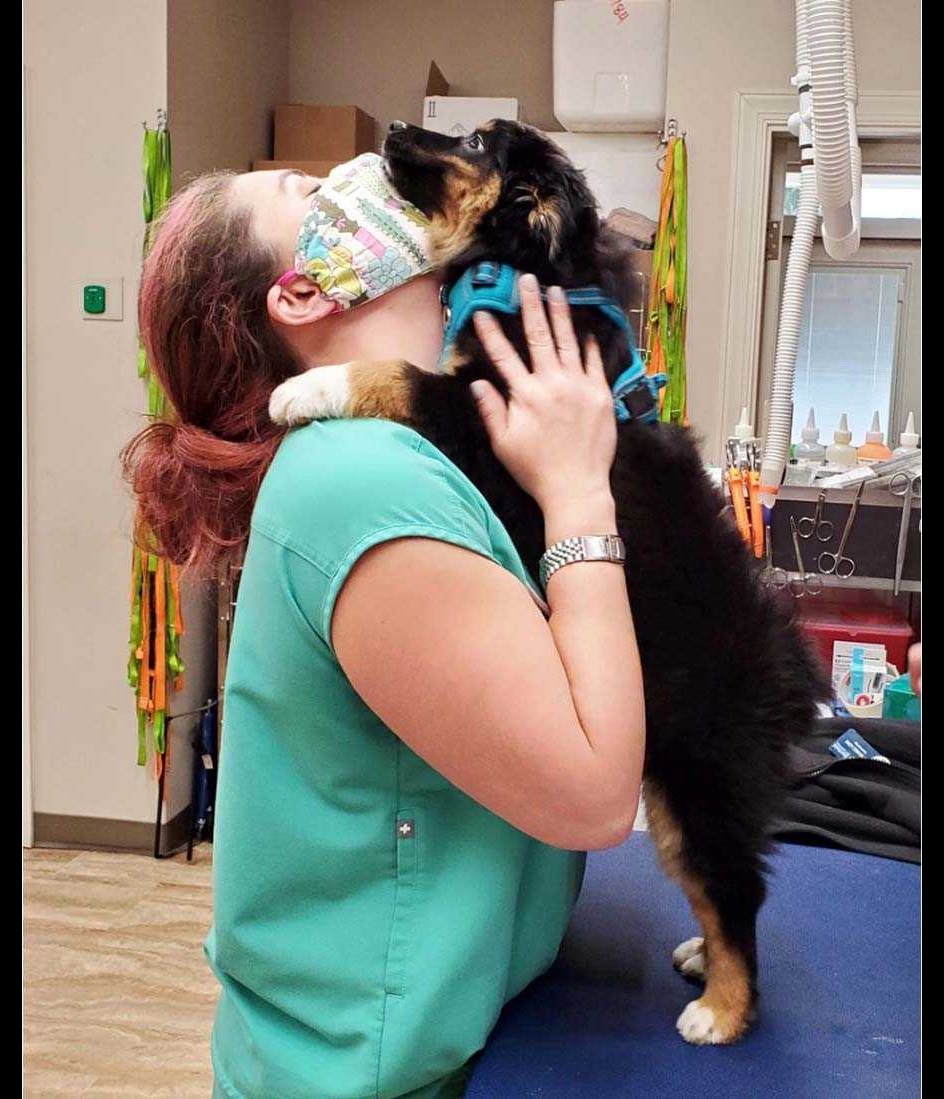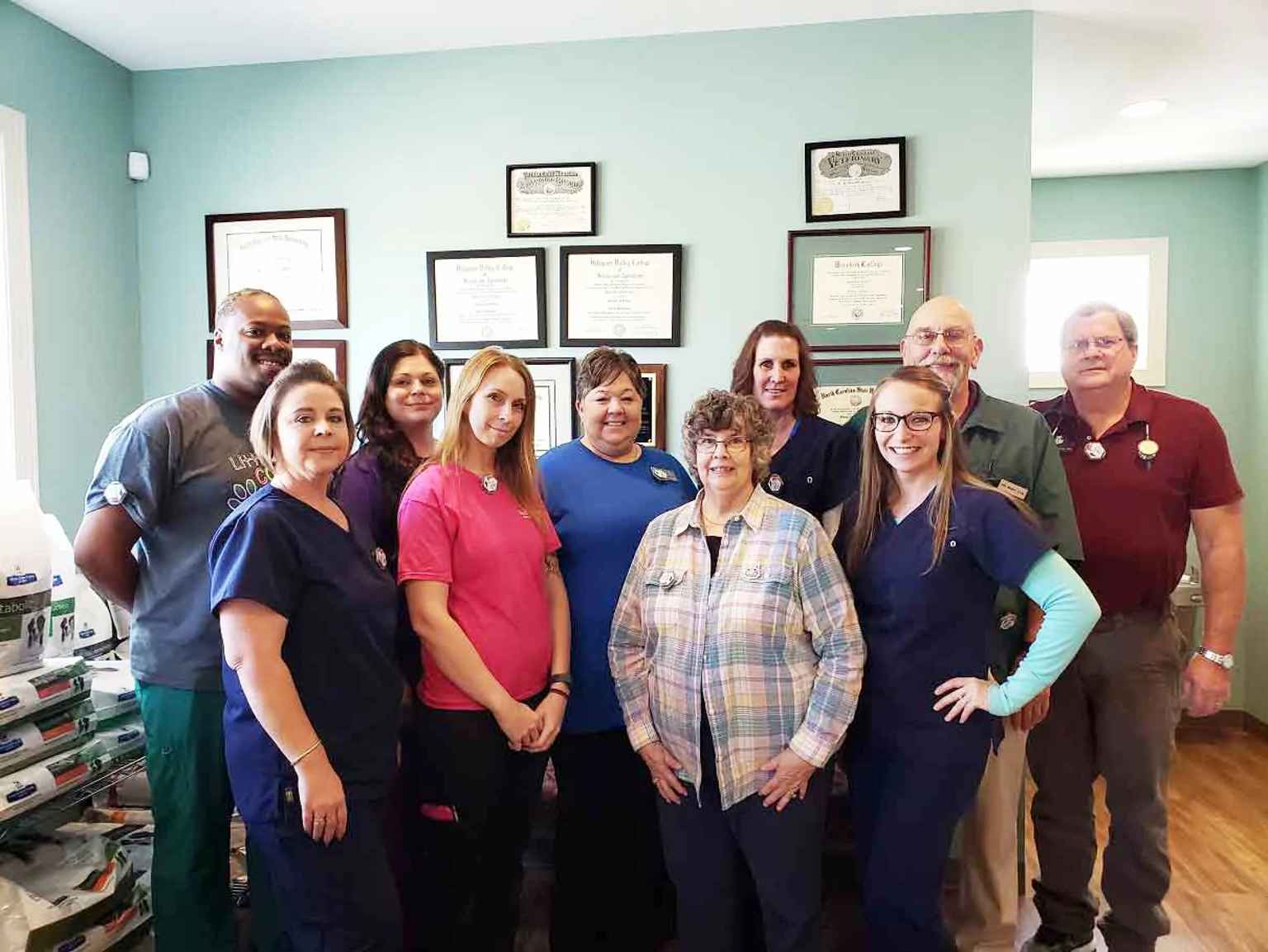 Banfield's

here for the love, health and happiness of your pet
Banfield Pet Hospital® - Yadkin Park provides quality and attentive health and wellness care for dog, cat and small animal pet patients. Our veterinarians and staff are committed to promoting responsible pet ownership and preventive health care with a full-service medical facility offering general services like routine vaccinations, microchipping, dental and surgical care and more. We are accepting new patients now.
How to find us:
We are located on Commerce Avenue.
Interested in an affordable preventive care package for your BFF? Take a look at our Optimum Wellness Plans®.
Our team
Amber
Riley

,

DVM

Veterinarian
Claire
Lowery

,

DVM

Veterinarian
Growing up in rural Wisconsin was the start of my love for taking care of our furry friends. I spent some time in exerci...
About Dr. Claire

Lowery
Jaclyn
Mendez

,

CVA

Veterinarian
Born in West Texas, Dr. Mendez enjoys being outside, and taking naps. She enjoys pain management cases and the challenge...
About Dr. Jaclyn

Mendez
Jenny
Powers

,

DVM

Veterinarian
I am passionate about people and their pets, I value serving people through veterinary medicine, and I love providing co...
About Dr. Jenny

Powers
Jordan
Abernathy

,

DVM

Veterinarian
Hometown - Fayetteville, Arkansas Undergrad - Hendrix College (liberal arts college with BA in Psychology) Developed an ...
About Dr. Jordan

Abernathy
Heather
Benson

,

RVT

Credentialed Veterinary Technician
I've been with Banfield for almost eight years, and I've been a registered technician for the past year. I am passionate...
About Heather

Benson
I have worked in the veterinary field for about 28 years. I started in my home town at Cooley Veterinary Hospital, where...
About Bobbie

Knight