Tiffany Springs
(#1894)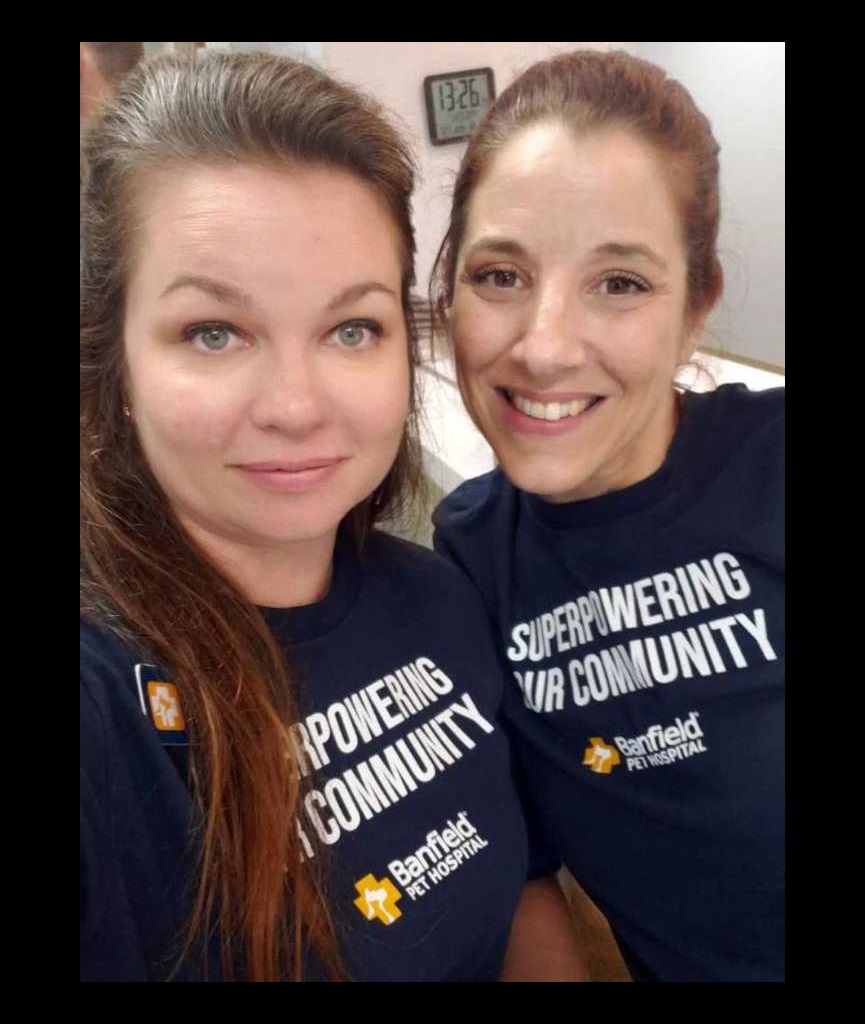 Tiffany Springs vet
If you're searching for a new vet in the Kansas City northland, Banfield Pet Hospital® on Skyview Avenue will treat your cat or dog with the care they need. Conveniently located in the Tiffany Springs Market Center just northeast of Zona Rosa, our animal clinic is easily accessible from Highway 152 and Interstate 29. Our vets help work with you to prioritize your furry friends' happiness and health throughout the northland, including the Barry Road area, Lake Waukomis, and Weatherby Lake.
When you come to our veterinary team in Tiffany Springs, you'll understand what sets us apart from other animal clinics. If you need routine services, such as vaccinations, or care such as surgeries or behavior resources, we can help. Happy with your service here at Banfield Pet Hospital? Leave us a review!
Kansas City vet appointments near Tiffany Springs
The health and well-being of your pet is our first priority here at Banfield Pet Hospital in Tiffany Springs. That's why we are proud to be open every day of the week to align vet appointments when it's convenient for your schedule. Need to drop off your pet and pick them up right after their appointment? We can accommodate that, too. Reliable veterinary care is what we do best for you and your dog or cat.
We also make it easy to make an appointment. Our client web portal and mobile app makes it easy for you to reserve your appointment online in just a few clicks. If you prefer to call, we're always happy to make an appointment over the phone at 816-746-0037.