Casselberry
(#0306)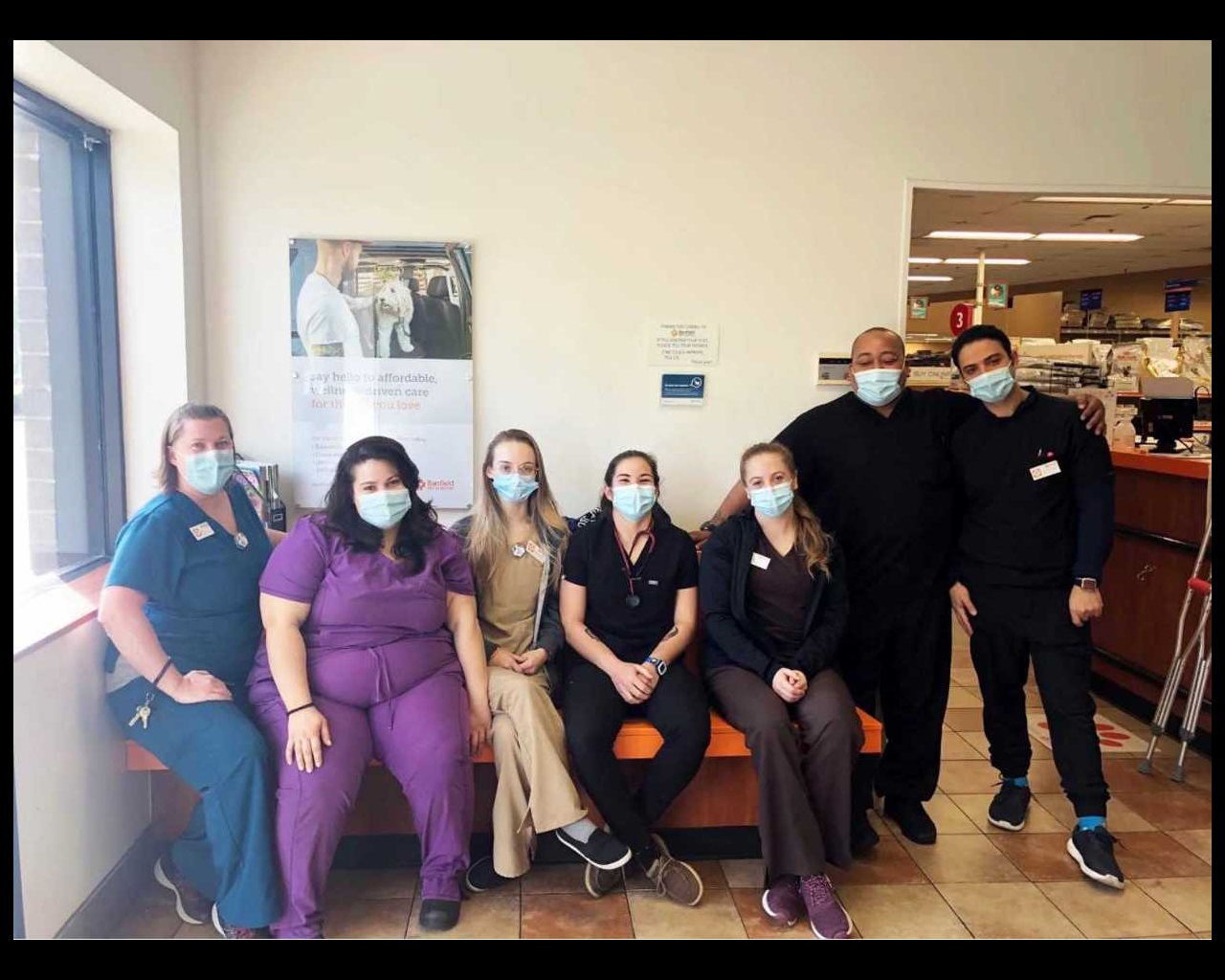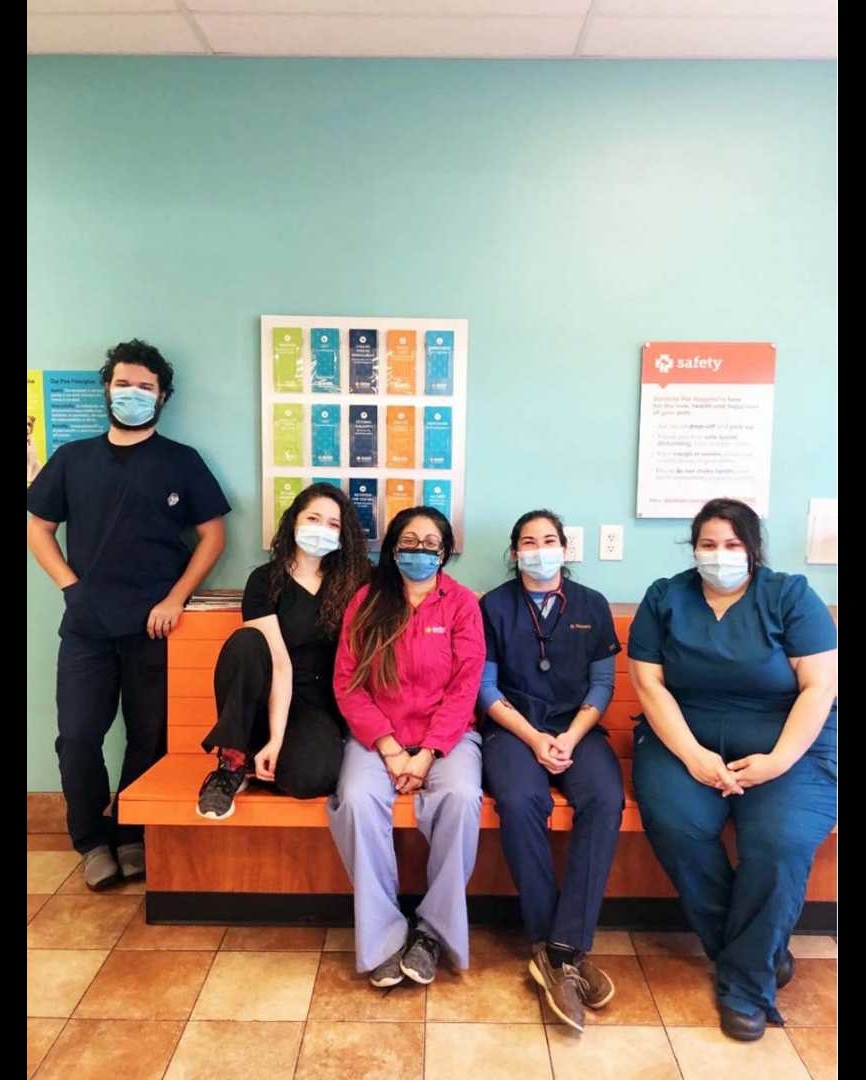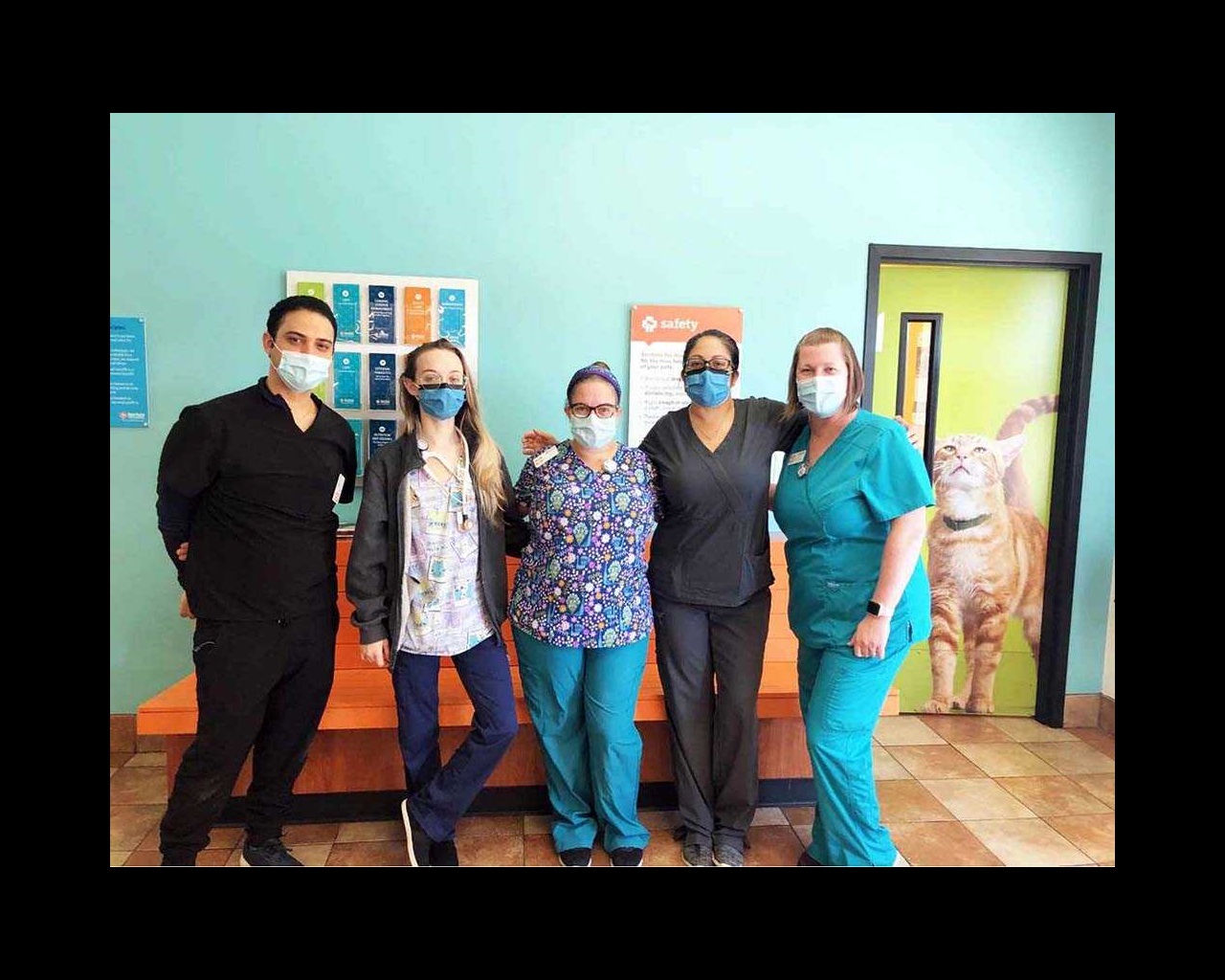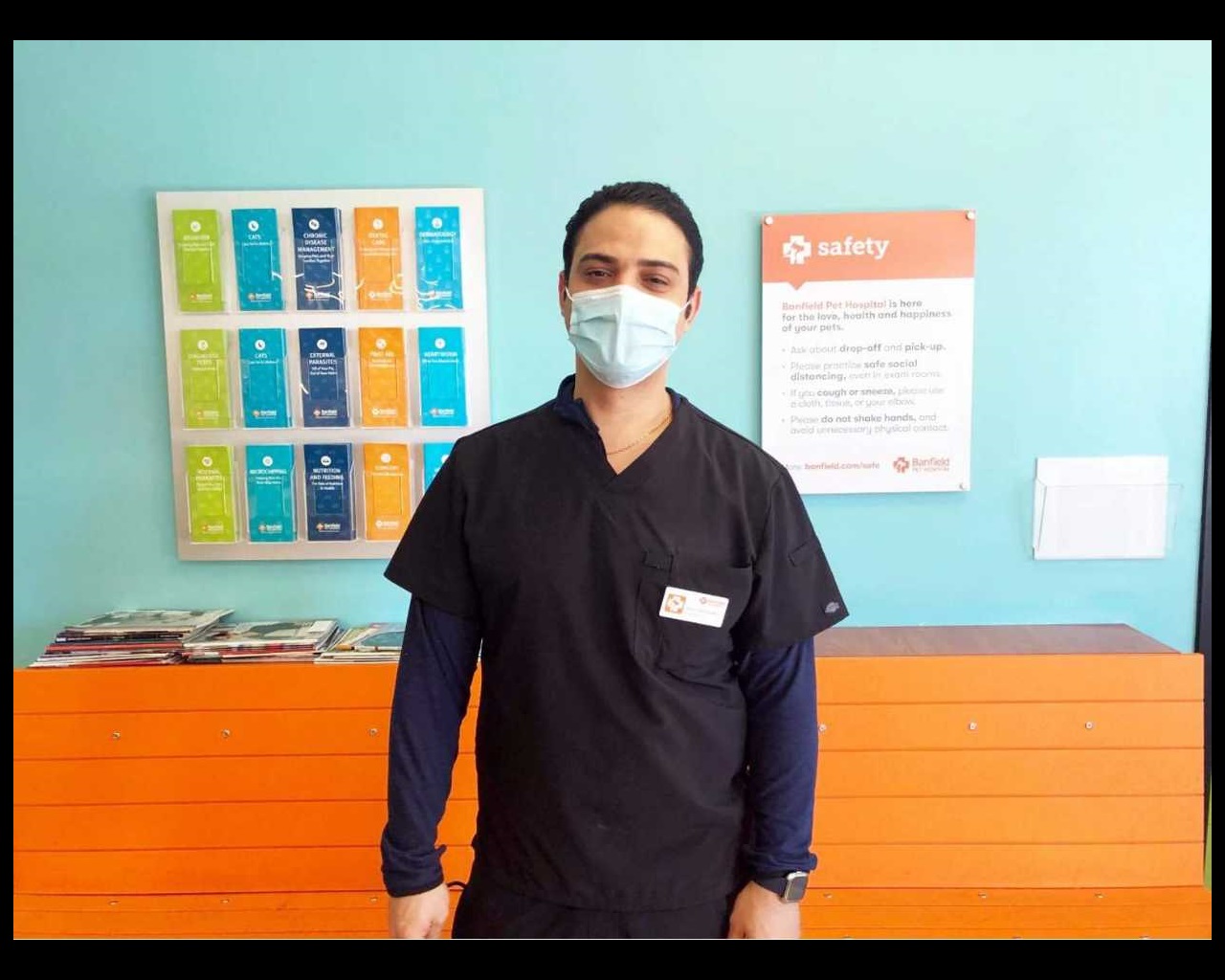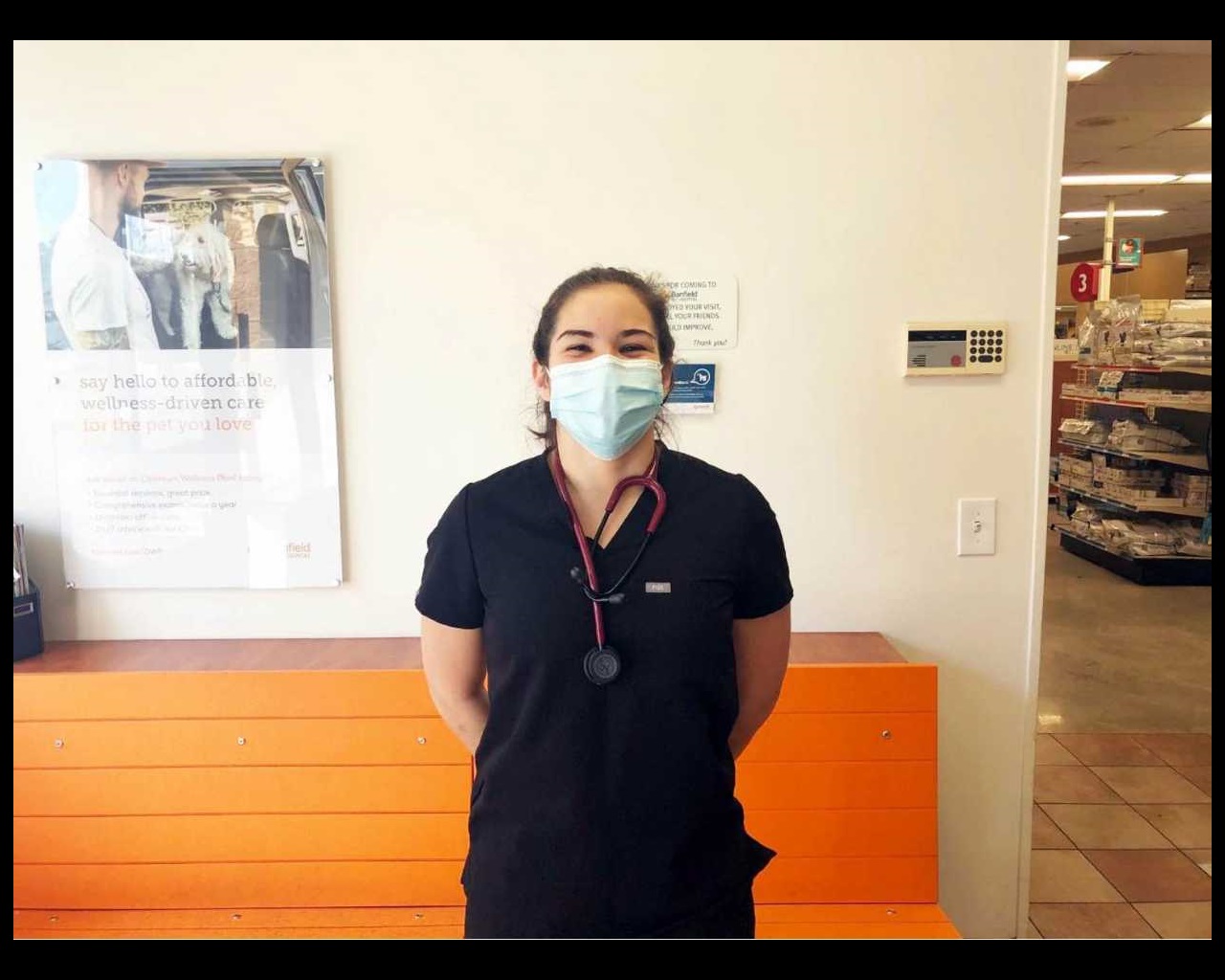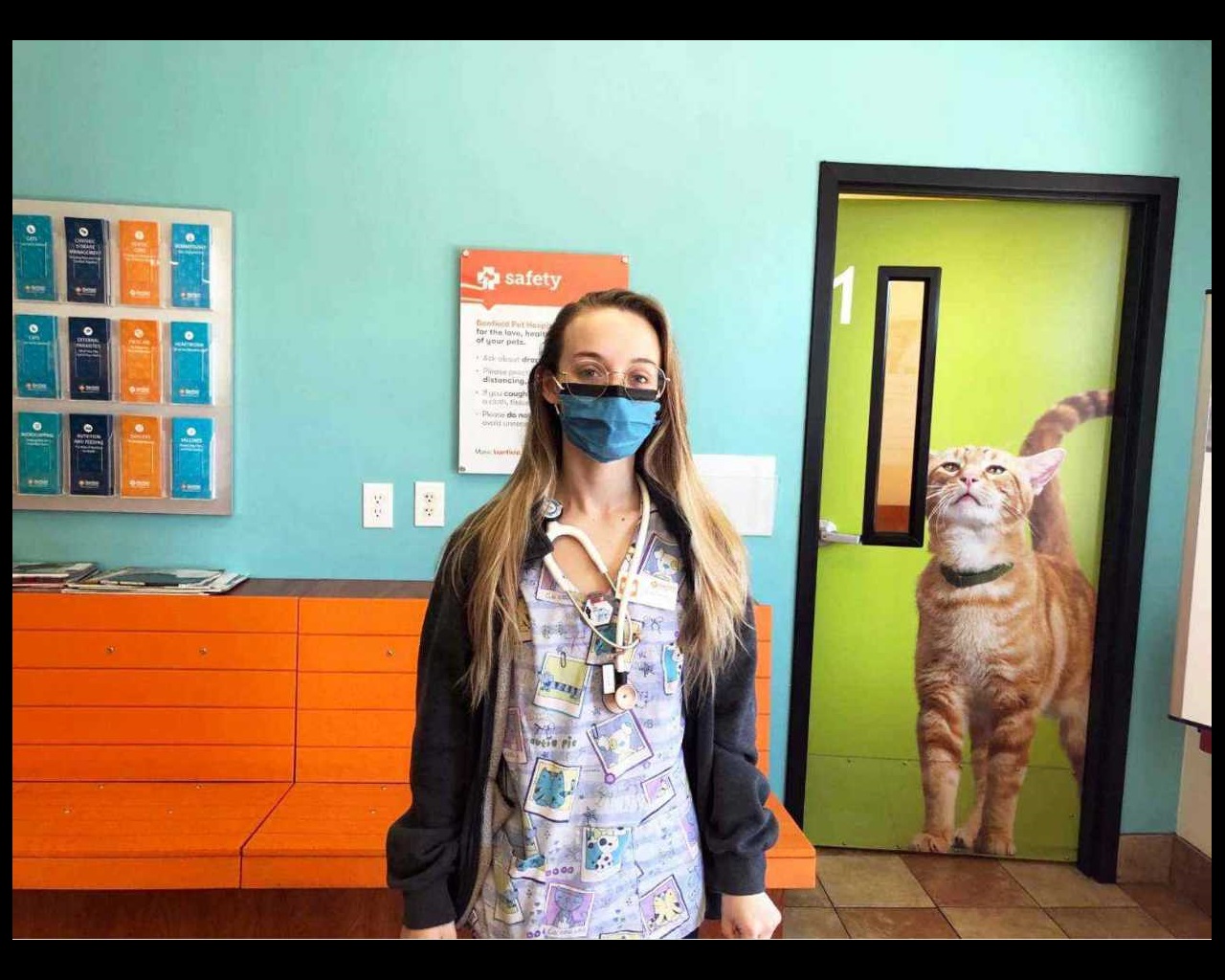 Banfield's

here for the love, health and happiness of your pet
Banfield Pet Hospital® - Casselberry provides quality and attentive health and wellness care for dog, cat and small animal pet patients. Our veterinarians and staff are committed to promoting responsible pet ownership and preventive health care with a full-service medical facility offering general services like routine vaccinations, microchipping, dental and surgical care and more. We are accepting new patients now.
How to find us:
We are located inside PetSmart on South US Highway 17-92.
Interested in an affordable preventive care package for your BFF? Take a look at our Optimum Wellness Plans®.
Our team
Nicole M
Nazario

,

DVM

Veterinarian
I am Dr. Nazario, from Carolina, Puerto Rico. I earned my degree through Ross University School of Veterinary Medicine i...
About Dr. Nicole M

Nazario
Raul Omar
Candelario Mendez

,

DVM

Veterinarian
Jordan
Dimond

,

CVT

Credentialed Veterinary Technician
My name is Jordan Dimond and I aspire to graduate from the University of Florida Veterinary Medicine. I am currently att...
About Jordan

Dimond
My name is Shakira and I am the practice manager at Banfield Pet Hospital Casselberry. I have worked for Banfield for fi...
About Shakira
Andriana "Ana"
Chavez

Veterinary Assistant
Andriana is relatively new to the field, but her caring heart and expertise in medicine makes her an extraordinary asset...
About Andriana "Ana"

Chavez
Deidra
Whittaker

Veterinary Assistant
Deidra joined the Banfield team in 2008 as a client service coordinator at the Oviedo, Fl location. Shortly after she be...
About Deidra

Whittaker
Denisse
Baez

Veterinary Assistant
Denisse has been a part of the Banfield family for eight years. She began her career as a client service coordinator in ...
About Denisse

Baez
Katarina
Veterinary Assistant
My name is Katarina Starr Rosario. I am a senior going to UCF for biology with a track in pre-vet, and training for my C...
About Katarina
Katie
Veterinary Assistant
I have an associate degree in zoo animal technology. I was a zookeeper for six years and I mainly worked with fruit bats...
About Katie
Kelly
Veterinary Assistant
My name is Kelly and I began working as a tech at Banfield in May 2018. I originally was hired at the Oviedo location, b...
About Kelly
Jordan
Knighten

Client Service Coordinator
I have a love for reading anything that catches my interest. I'm trying to go back to school to get a veterinarian degre...
About Jordan

Knighten
Kira
Client Service Coordinator
Hi! I'm Kira. I started with Banfield in 2020 in the Casselberry Hospital. I am overjoyed with the opportunity that I ha...
About Kira