San Jose Silver Creek
(#5212)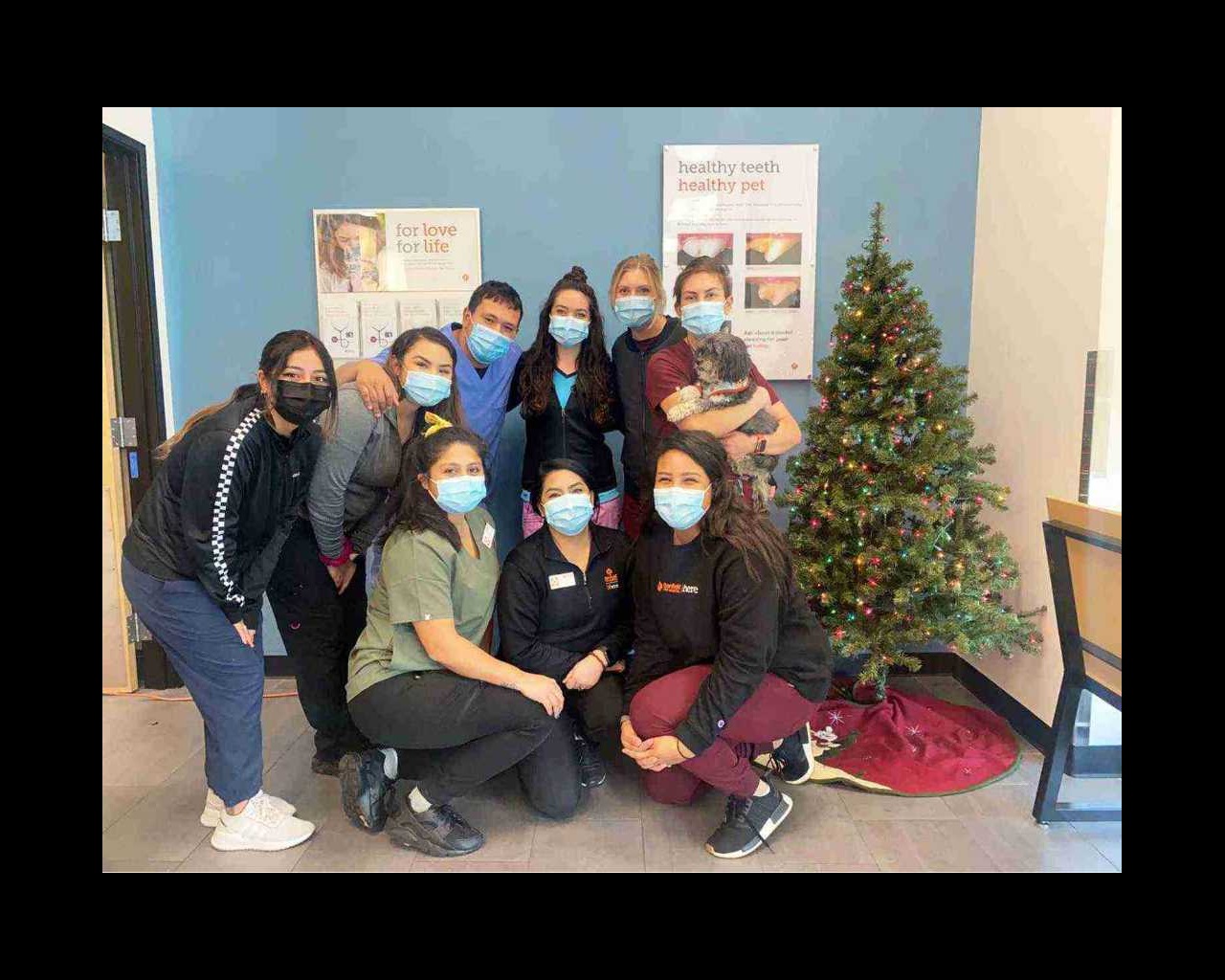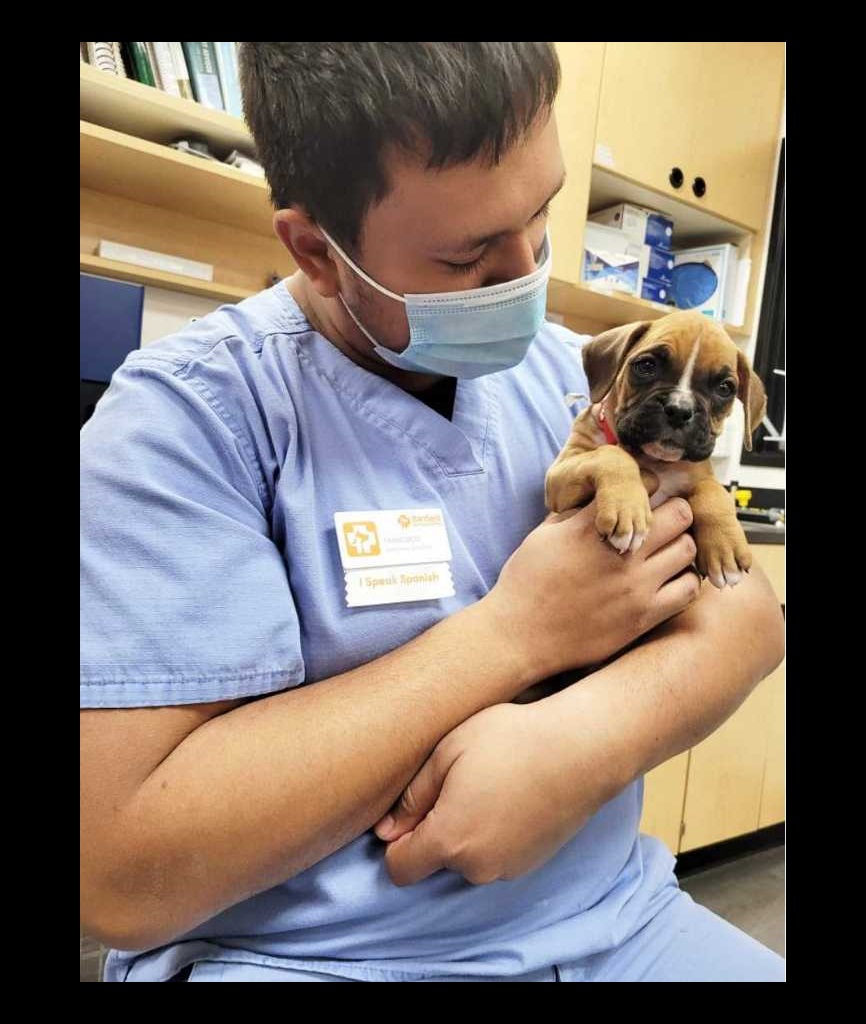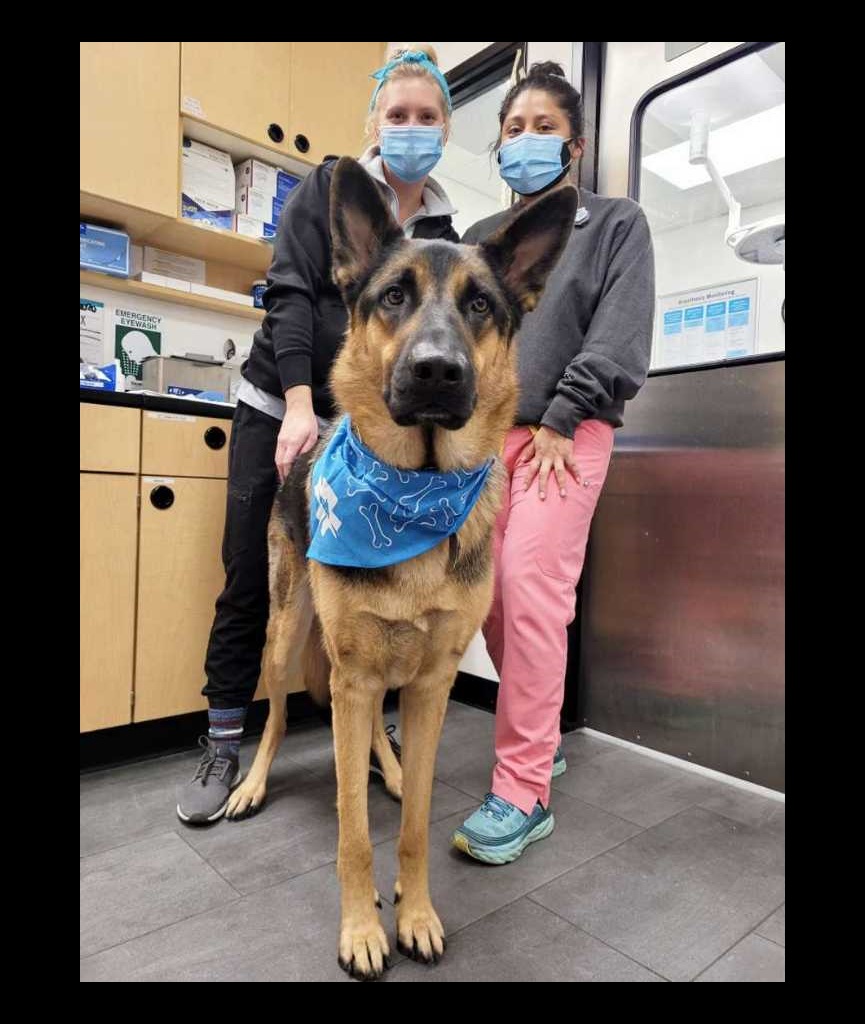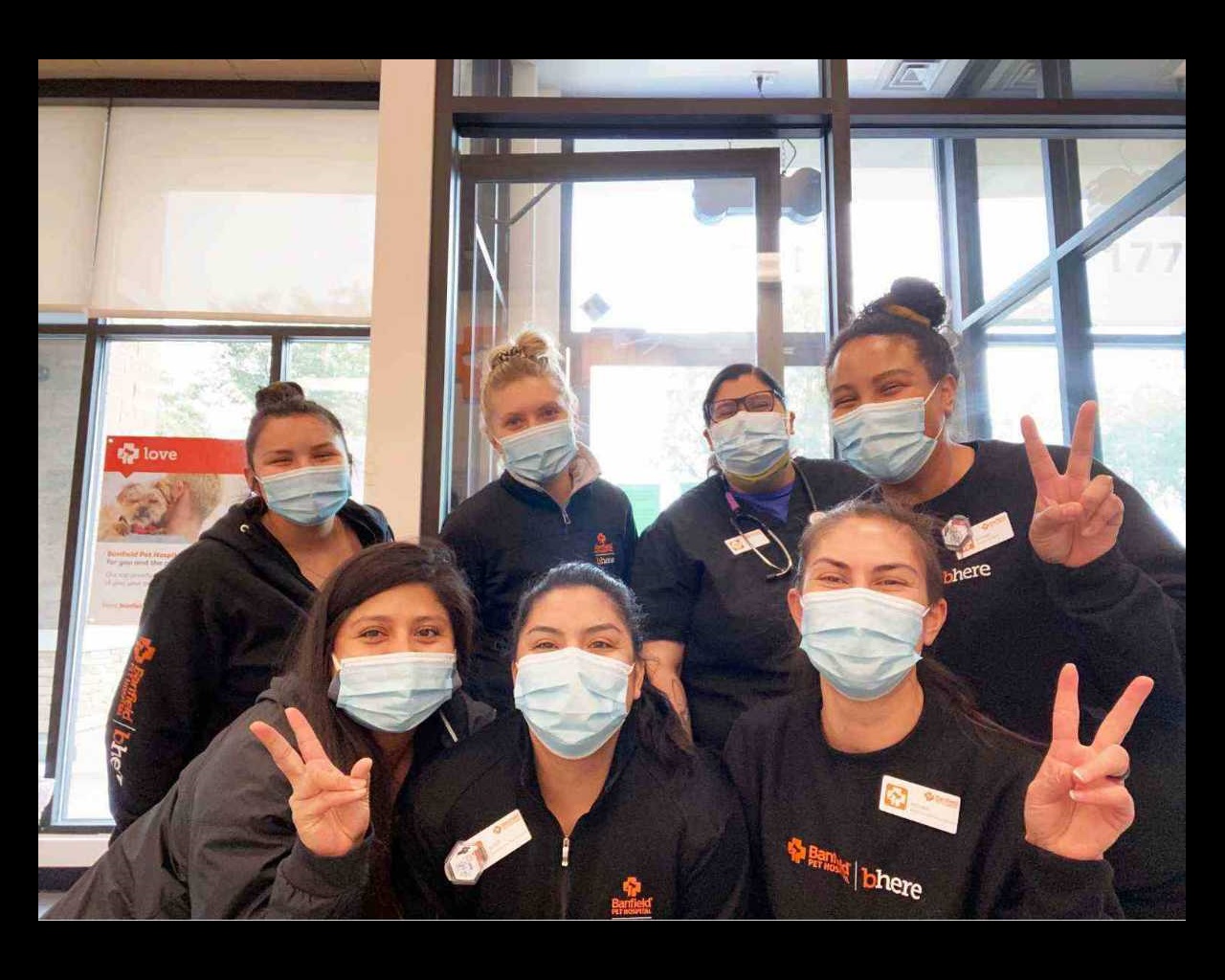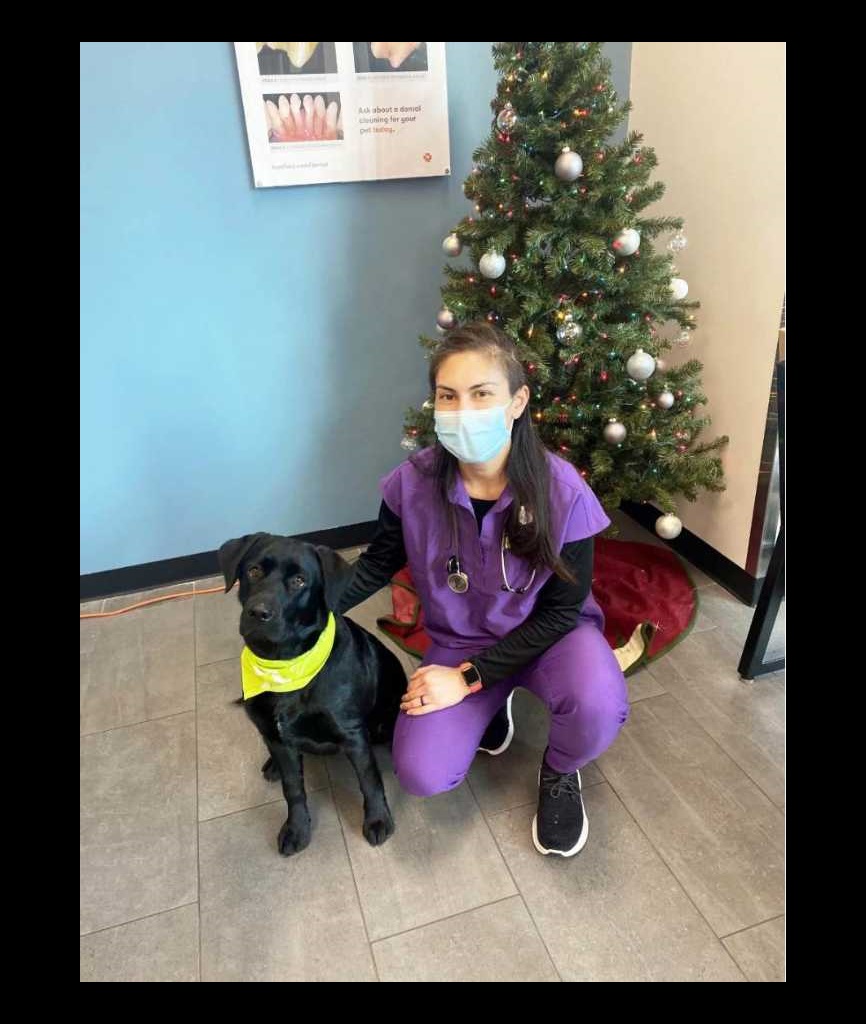 Silver Creek veterinary services
When your furry friend needs a helping hand, trust the team at Banfield Pet Hospital® in the Silver Creek neighborhood of San Jose, CA. Located off East Capitol Expressway and Silver Creek Road in Silver Creek Plaza, our professional veterinarians and veterinary technicians provide the care your loving dog or cat needs. Just a short drive from the 101, we serve residents all across Brigadoon, Leyva, Dovehill, Ramblewood, and more with petcare solutions you can count on.
Whether you are welcoming a new pet into your home or you've had your dog or cat for years, our vet team near Silver Creek in San Jose provides a range of services, from yearly checkups to routine vaccinations. And because we are passionate pet people just like you, we would appreciate it if you could leave us a review so others can discover how much Banfield cares.
Book your Silver Creek vet appointment today
Your pets become part of your home, which is why helping to keep them healthy and happy matters so much. At Banfield in Silver Creek, our doors are open Monday through Sunday so we can help your BFF. We also provide drop-off appointments to accommodate your busy schedule, in-house laboratory diagnostics, and behavior advice.
We make scheduling an appointment for you pet easy, too. You can book your appointment online from your computer or mobile device, or give us a call today at 408-532-1926 to chat with one of our knowledgeable vet techs.