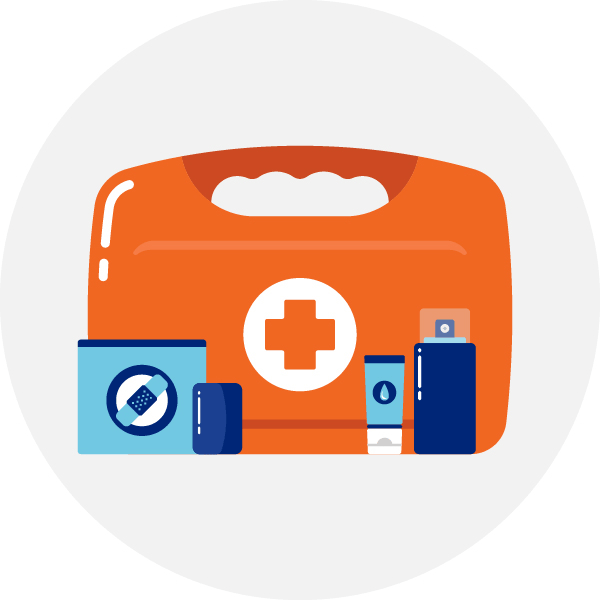 Help your dog, cat, puppy or kitten get the care they need
You can call any local Banfield during hospital hours for urgent care advice. Depending on the situation, we can help provide a referral for urgent care, specialty providers, or to an emergency hospital.
During non-hospital hours, please contact your local emergency hospital.
---
Contact your local emergency hospital
immediately

if
Your pet has obvious injuries, wounds or bites.
You suspect your pet has been poisoned.
Your pet shows obvious distress or pain .
Your pet is wheezing, struggling to breathe, or has a bluish tinge to their lips or skin.
You see or suspect an eye injury.
Your pet is limping, having seizures, or otherwise acting abnormally.
If you suspect poison, call the pet poison hotline
If you think your pet has eaten poison, don't wait. If you cannot immediately take your pet to an emergency vet, Pet Poison Helpline can help. For a $59 incident fee, they can supply initial information on how to help dogs, cats, puppies, kitten, birds, small mammals, large animals, and exotic species.

See more at www.petpoisonhelpline.com
---
Make an appointment as soon as reasonably possible if you spot these issues:
Digestion and weight changes
Sudden weight loss or gain
Vomiting
Diarrhea
Changed appetite or water intake
Changed urine output or appearance
Upper respiratory symptoms
Persistent coughing or sneezing
Unusual panting, like in moderate temperatures or after mild exertion
Mouth and gum issues
Stinkier-than-usual breath
Broken teeth
Trouble chewing
Changes to the normal pink color of your pet's gums
Skin and coat issues
Skin or coat changes
Unusually bad body odors
Signs of discomfort or pain
Withdrawing from normal activities
Limping or not using a leg
Having trouble with normal movement
Shaking or pawing at the affected body part
Unusual whining or crying
Protecting a part of the body
Responding with aggression or fear to being touched
Injuries and swelling
Suspected or obvious eye injuries
Cuts or wounds
Facial swelling or insect bites or stings, especially around the face
Same-day appointments at Banfield
If you have concerns about your pet, give us a call. We'll work with you to determine what's best for your BFF, including referrals to local specialty or emergency providers who may be able to best help your dog, cat, puppy, or kitten.
Veterinary care services will depend on your pet's needs, as well as the capacity of each Banfield location. Your pet may receive:
Urgent care stabilization
Treatments for injuries or other conditions
Wound and fracture care or stabilization
Laboratory testing and x-rays
IV fluid therapy and pain control
Referrals to specialty providers or emergency hospitals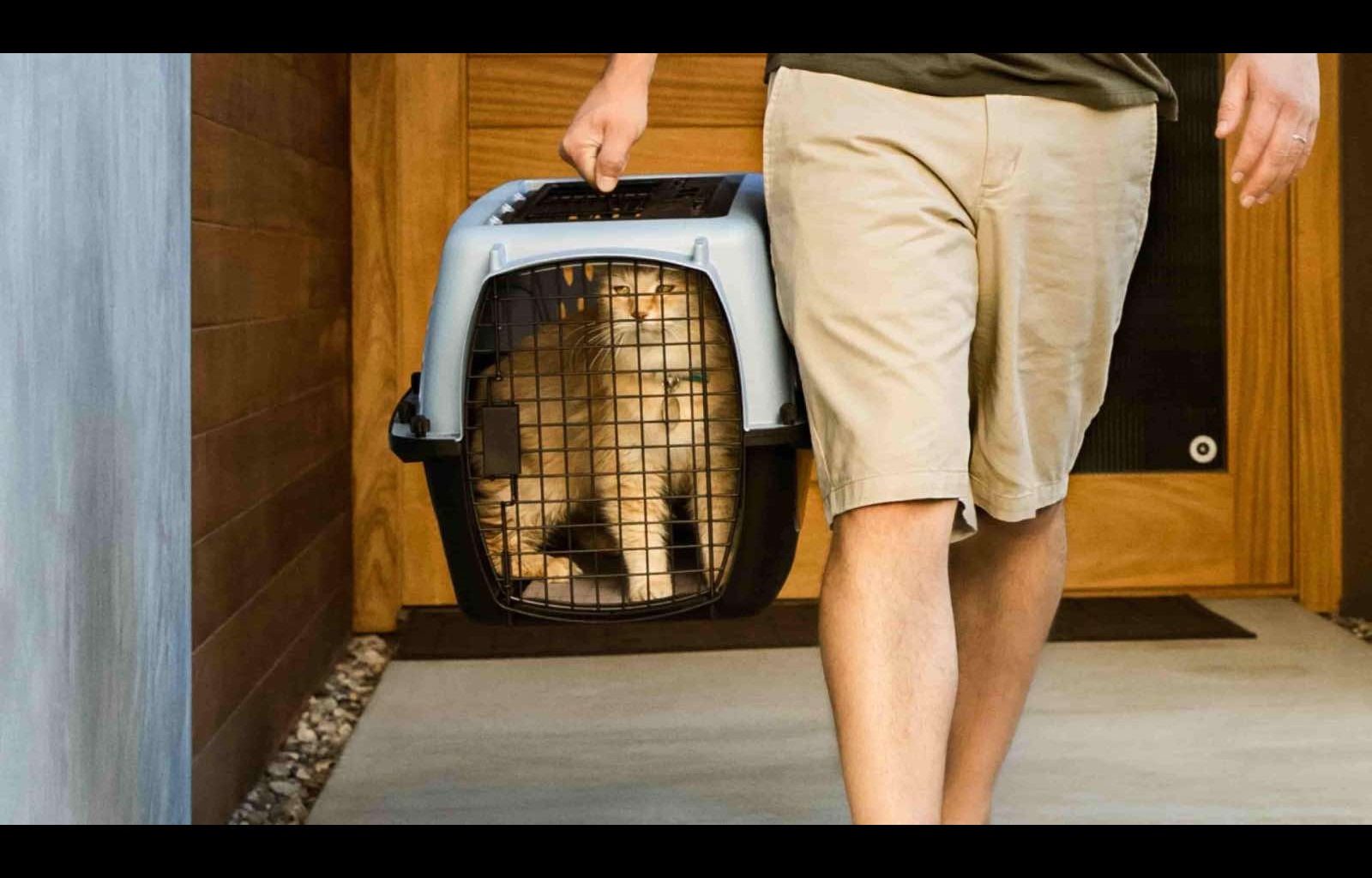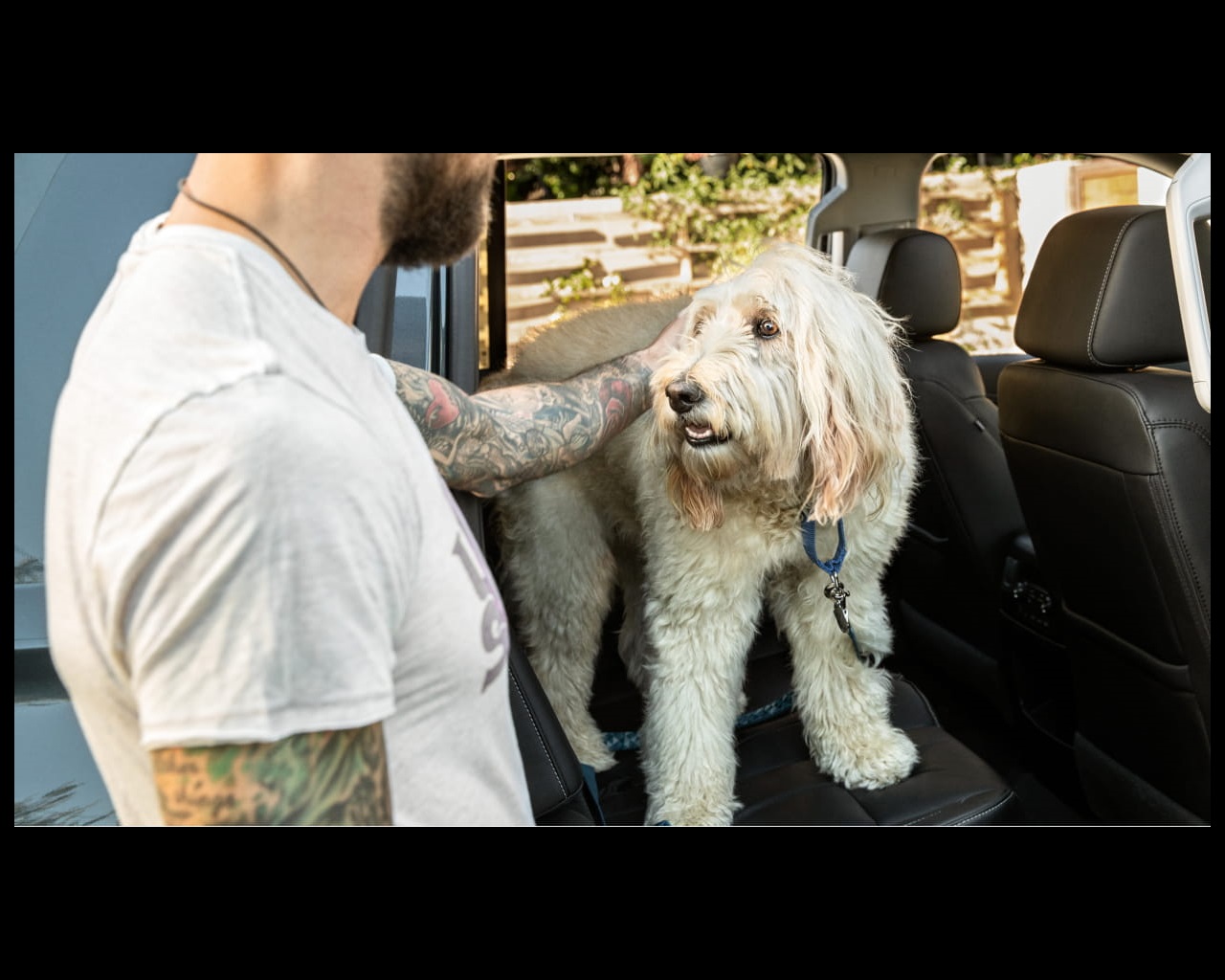 Same-day service costs
Unlimited office visits are included in every Optimum Wellness Plan®, and many services not included in your dog's or cat's package are automatically discounted. Don't hesitate to ask your veterinary team if you have any questions.
Find a Banfield near you
Optimum Wellness Plans® 
Affordable packages of smart, high-quality preventive petcare to help keep your pet happy and healthy.
See OWP packages