Pet Adoption
Rewards Program (PARP)
Providing preventive care to shelters and rescue organizations so each and every happy tail starts their new life off right.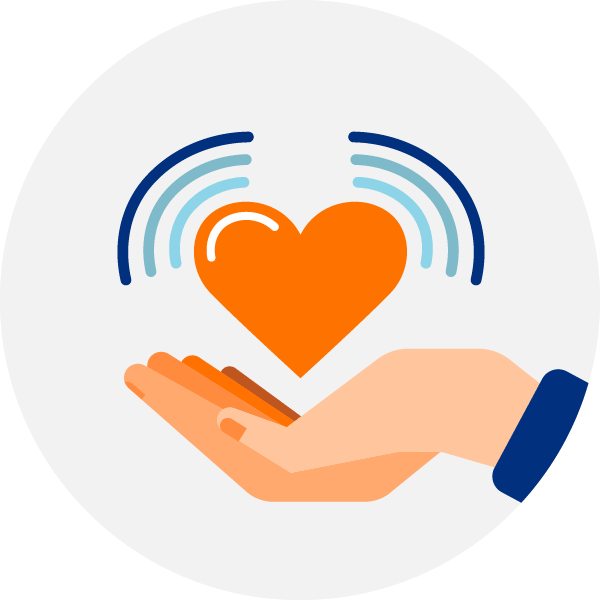 Helping paws for shelters and rescues
Our Pet Adoption Rewards Program (PARP) provides the best possible pre-adoption pet medical care. PARP members enjoy free office visits, discounts on products and services and valuable veterinary care vouchers for every adopted pet referred to us.
Get started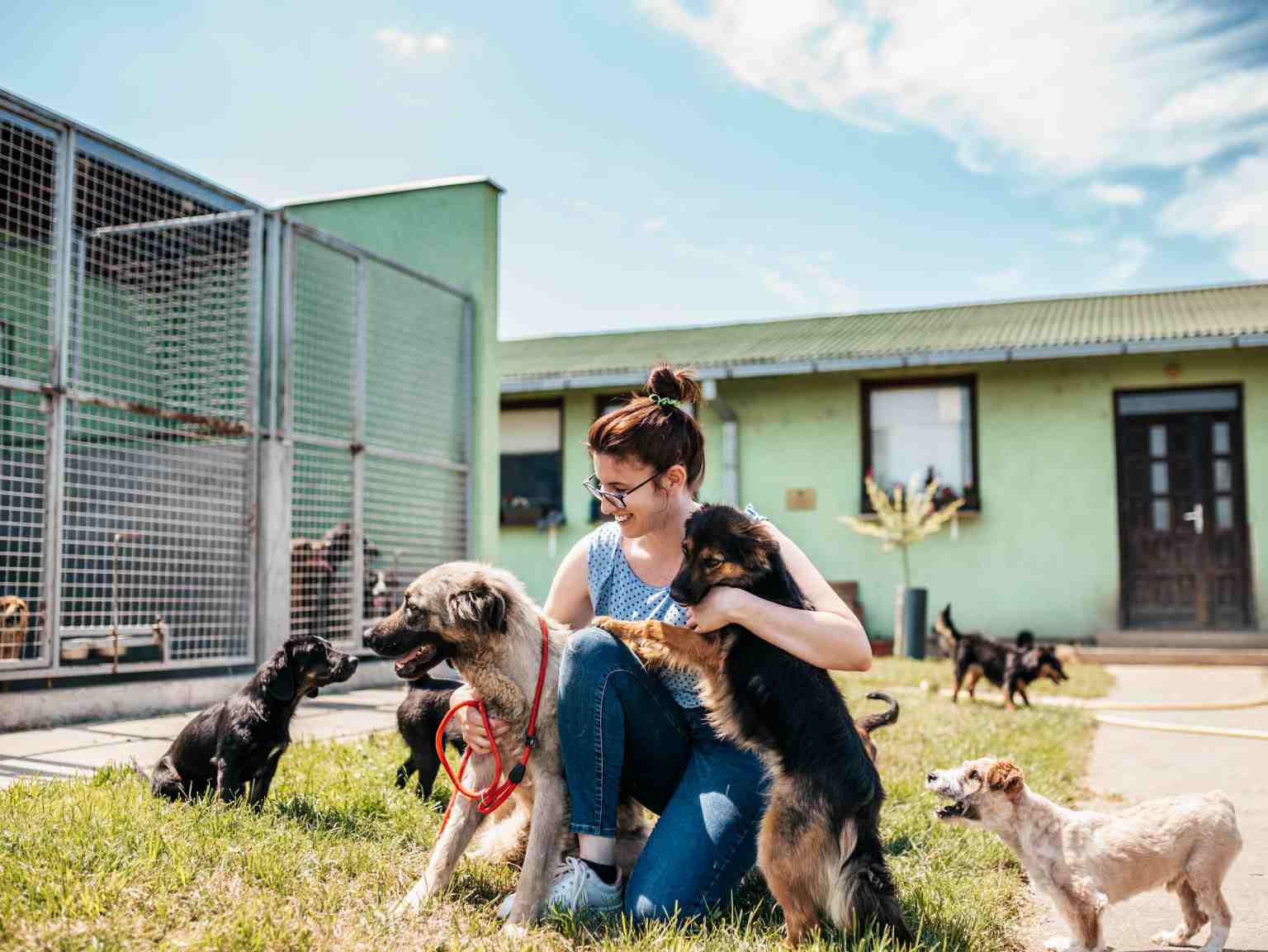 Register your shelter or rescue organization today to receive
Free initial exams and office visits for pets that are looking for their forever home
PARP-exclusive discounts
Vet care vouchers
15% off services and products
A free exam coupon for all new adopters