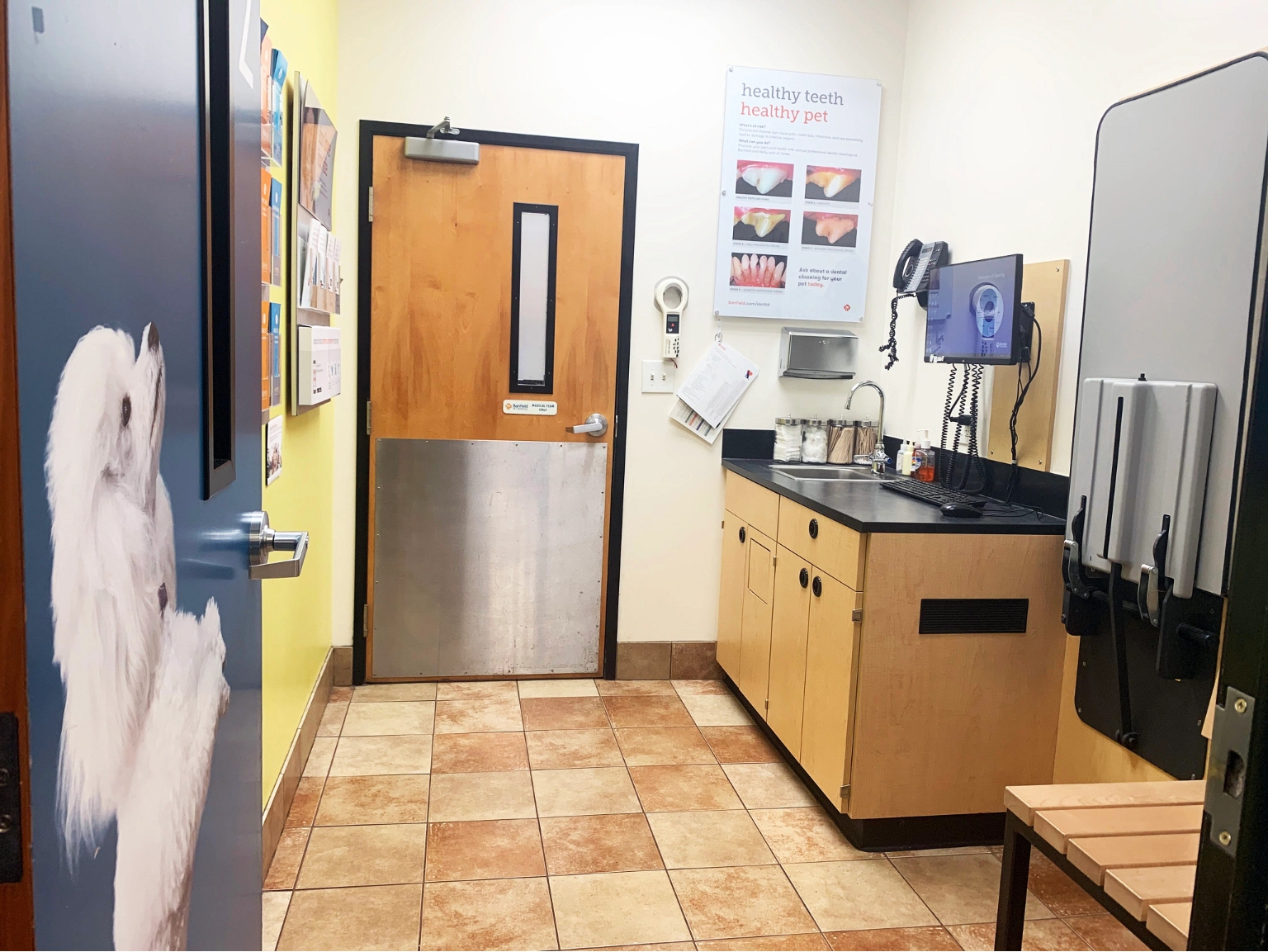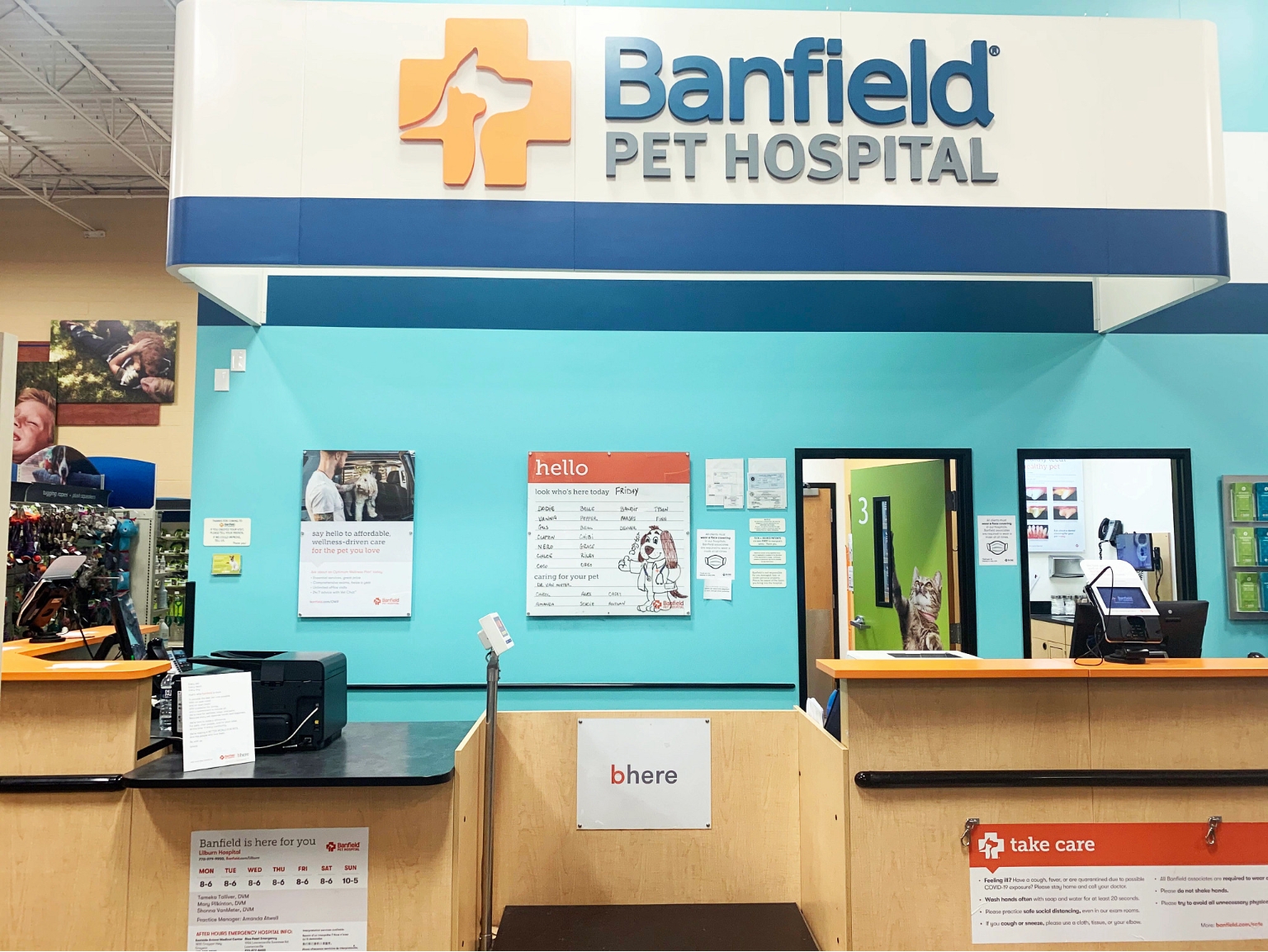 Lilburn Vet Near You on Paxton Drive SW
Are you on the search for a Lilburn vet for your cuddly companion? Banfield Pet Hospital® on Paxton Drive is here to help! Conveniently located near the corner of Killian Hill Road and Highway 78, we're easily accessible throughout the eastern Atlanta metro area. You'll find us just down Highway 78 from the Killian Hill Village Shopping Center.
At Banfield Pet Hospital in Lilburn, we work hand-in-hand with pet owners around the community to provide a variety of services that pets need, from vaccinations, spays, and neuters to surgery and geriatrics. If you're one of our customers, please take the time to leave us a review and let others know about your experience.
Schedule Your Lilburn Vet Appointment Today
Keeping your pet healthy goes beyond treating them when they're sick or injured. Preventive petcare is essential and is part of our mission. That's why we're proud of our Optimum Wellness Plans®, which provide an easy and affordable way to stay up-to-date with vaccinations and other preventive care. Plus, these plans include access to Banfield's Vet Chat™ online and on your mobile device.
When you're ready to bring your pet to our Lilburn veterinary office, there are multiple ways to schedule an appointment for your dog or cat. Give us a call at 770-979-9950 during business hours, or alternatively you can easily schedule an appointment online or over our mobile app. We love to meet new pets and to see familiar ones, too!
Our team
Shonna
VanMeter

,

DVM

Veterinarian
I was raised in Savannah, Georgia. I worked at a local vet hospital in Savannah while attending my undergrad program. I ...
About Dr. Shonna

VanMeter
Tameka
Tolliver

,

DVM

Veterinarian
I grew up in Decatur, Georgia, where my love for animals began early in life. I received my undergraduate degree at Nort...
About Dr. Tameka

Tolliver