Vero Beach
(#1707)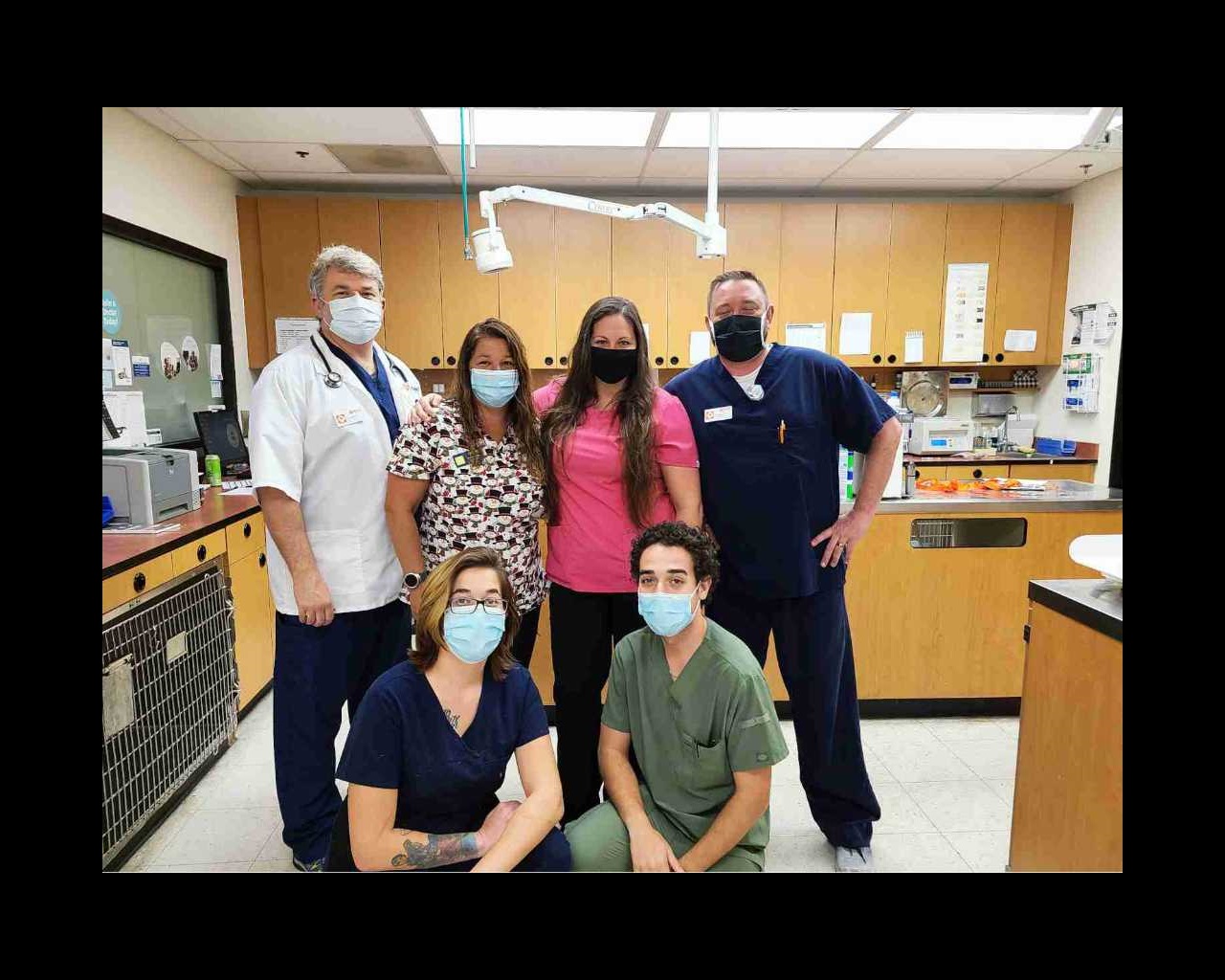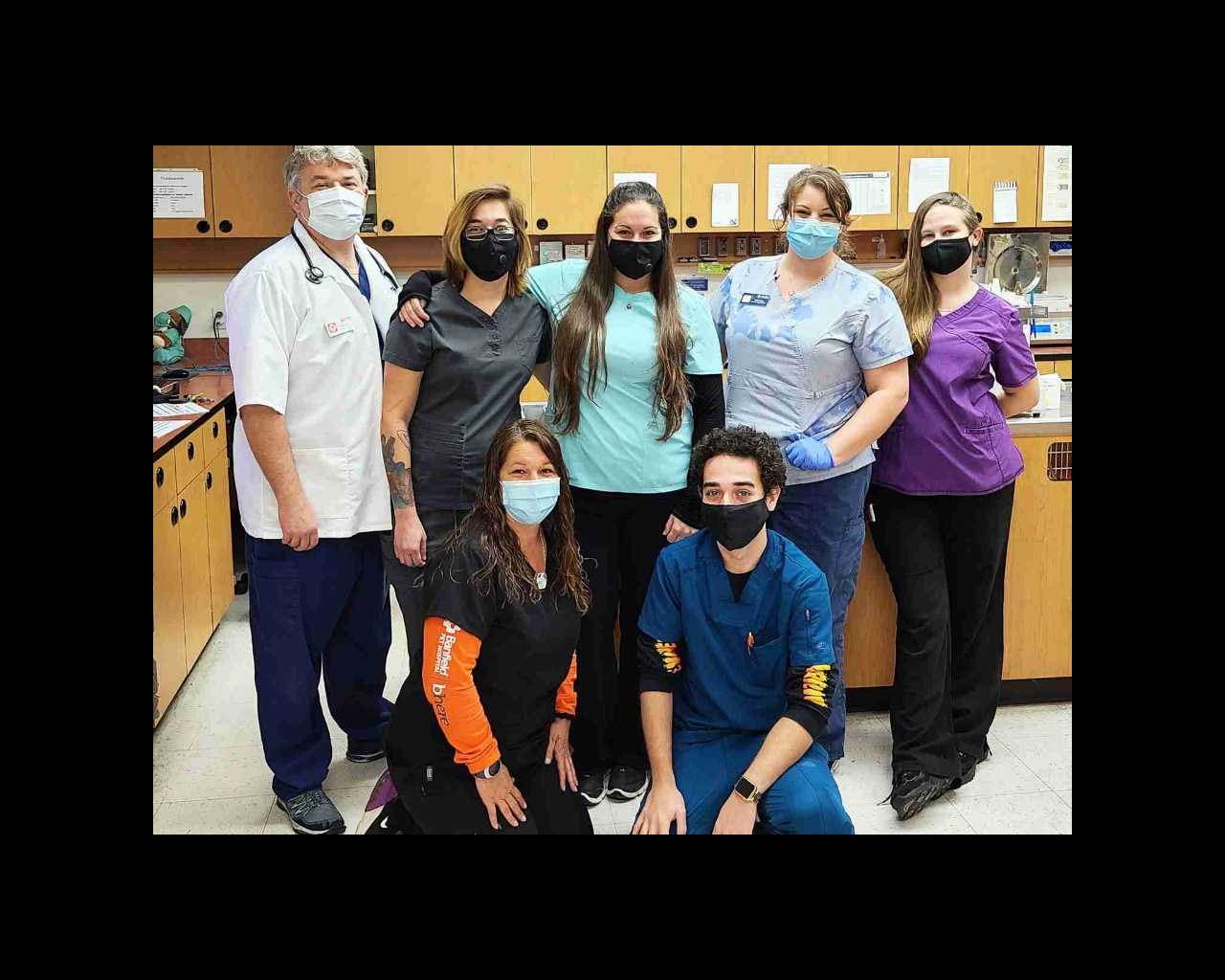 Vero Beach vet
Located near the Indian River Mall and Vista Plantation Golf Course, Banfield Pet Hospital® in Vero Beach, FL, is open every day of the week to provide for your petcare needs. Featuring services from microchipping and vaccinations to general surgeries and nose-to-tail checkups, we are prepared to help you face pet health challenges. Find us at the corner of 20th Street and 66th Avenue within the West Vero Corridor neighborhood.
Banfield is a reliable source for Vero Beach vet services, partnering with local pet owners. Discover more about our veterinary clinic in Vero Beach, FL. If you have already visited this animal clinic, submit a review and offer your feedback.
Schedule a visit with a Vero Beach vet today
No matter why your pet needs their first appointment, we can partner with you for the long-term, too, so you can rest assured you're with a reliable petcare provider. We even offer Optimum Wellness Plans® designed to promote budget-friendly preventive care for your furry friend. Plus, we can perform comprehensive exams on a biannual basis, as well as some treatments for specific pet health problems.
Come visit our Vero Beach vet clinic with your dog or cat companion to discuss our veterinary services in person. You can also take advantage of our convenient, personalized online portal and mobile app, where our clients can schedule appointments and access pet records.
To book a visit with our Vero Beach vet clinic, give us a call today at 772-562-1062, or schedule online now.
Our team
Mike
Fry

,

DVM

Veterinarian
Dr. Fry has focused the majority of his career on providing high quality, compassionate medical and surgical care to dog...
About Dr. Mike

Fry
Christine
Morin

Practice Manager
I moved to Florida from Connecticut in 1995. I have a wonderful husband and 5 sons. I have a strong passion for animals....
About Christine

Morin
Courtney
Veterinary Assistant
Courtney was born in New Hampshire, and moved to Vero Beach in 1993. She moved to Gainesville for a year where she got a...
About Courtney
Dan has been at Banfield since June of 2018, but has been working in the veterinary field for over 8 years. He id curren...
About Dan
Geneveive
Veterinary Assistant
Genevieve has been working at Banfield since 2018. She aspires to be a certified veterinary technician. She is currently...
About Geneveive
Roberto
Veterinary Assistant
Roberto is one of our vet assistants. Roberto graduated from SRHS in 2018 and is currently studying to become a certifie...
About Roberto
Tiffany
Veterinary Assistant
Before moving to Florida, Tiffany lived in upstate New York and worked as a dog trainer. On her time off she usually spe...
About Tiffany