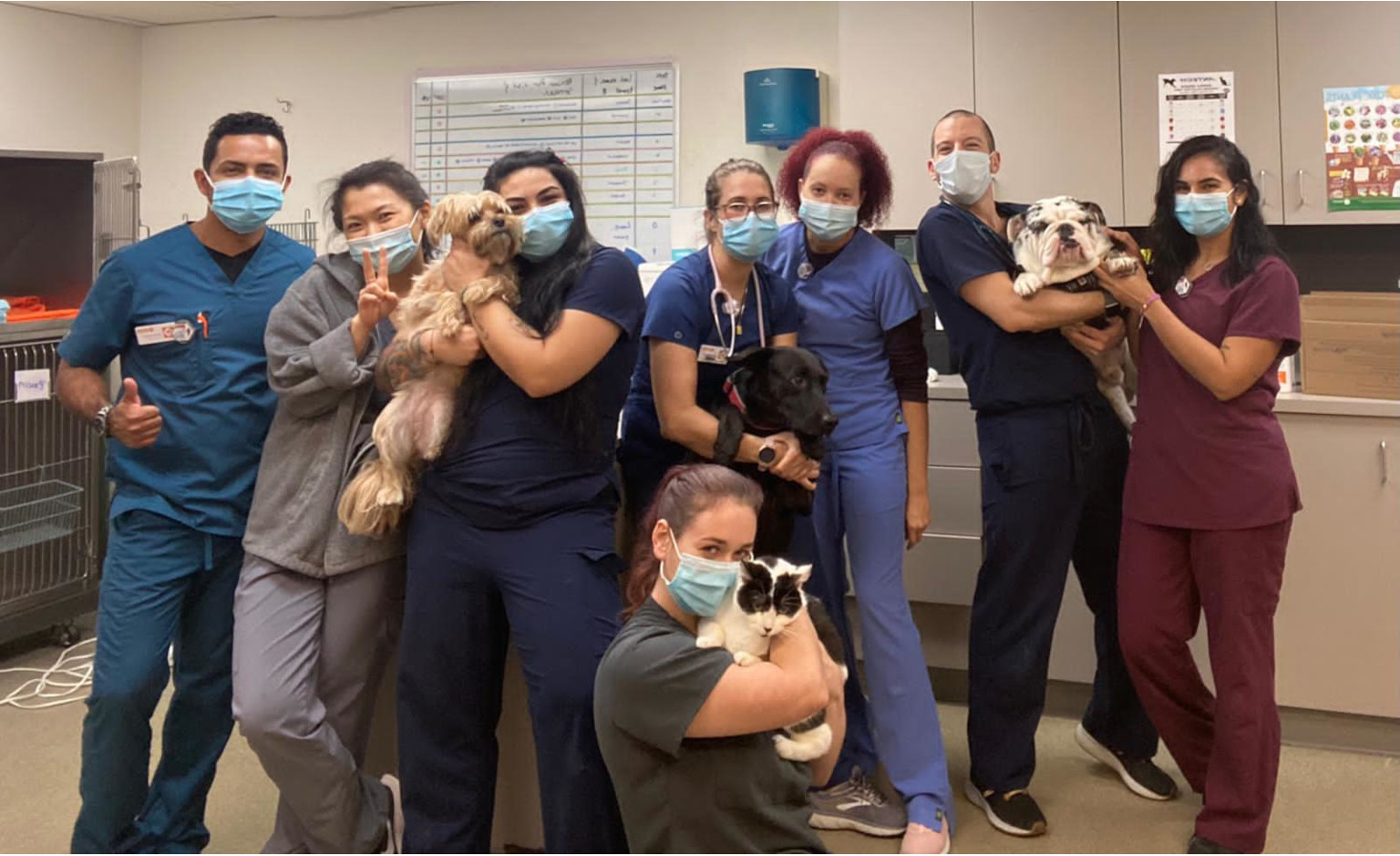 Banfield's

here for the love, health and happiness of your pet
Banfield Pet Hospital® - South Beach provides quality and attentive health and wellness care for dog, cat and small animal pet patients. Our veterinarians and staff are committed to promoting responsible pet ownership and preventive health care with a full-service medical facility offering general services like routine vaccinations, microchipping, dental and surgical care and more. We are accepting new patients now.
How to find us:
We are located on West Avenue.
Interested in an affordable preventive care package for your BFF? Take a look at our Optimum Wellness Plans®.
Our team
Dr. Marianne
Cerda

,

DVM

Veterinarian
Dr. Marianne Cerda received her bachelor's degree in Advertisement from the University of Florida in addition to acquiri...
About Dr. Marianne

Cerda
Dr. Ori
Eizenberg

,

DVM

Veterinarian
Dr. Eizenberg always knew he wanted to be a veterinarian. Even while growing up he would dedicate his weekends to work a...
About Dr. Ori

Eizenberg
Dr. Sarah
Levitz

,

DVM

Veterinarian
Dr. Sarah Levitz was born and raised in London. She completed her BSc (Hons) at Imperial College London, followed by her...
About Dr. Sarah

Levitz