Denver Capitol Hill
(#5186)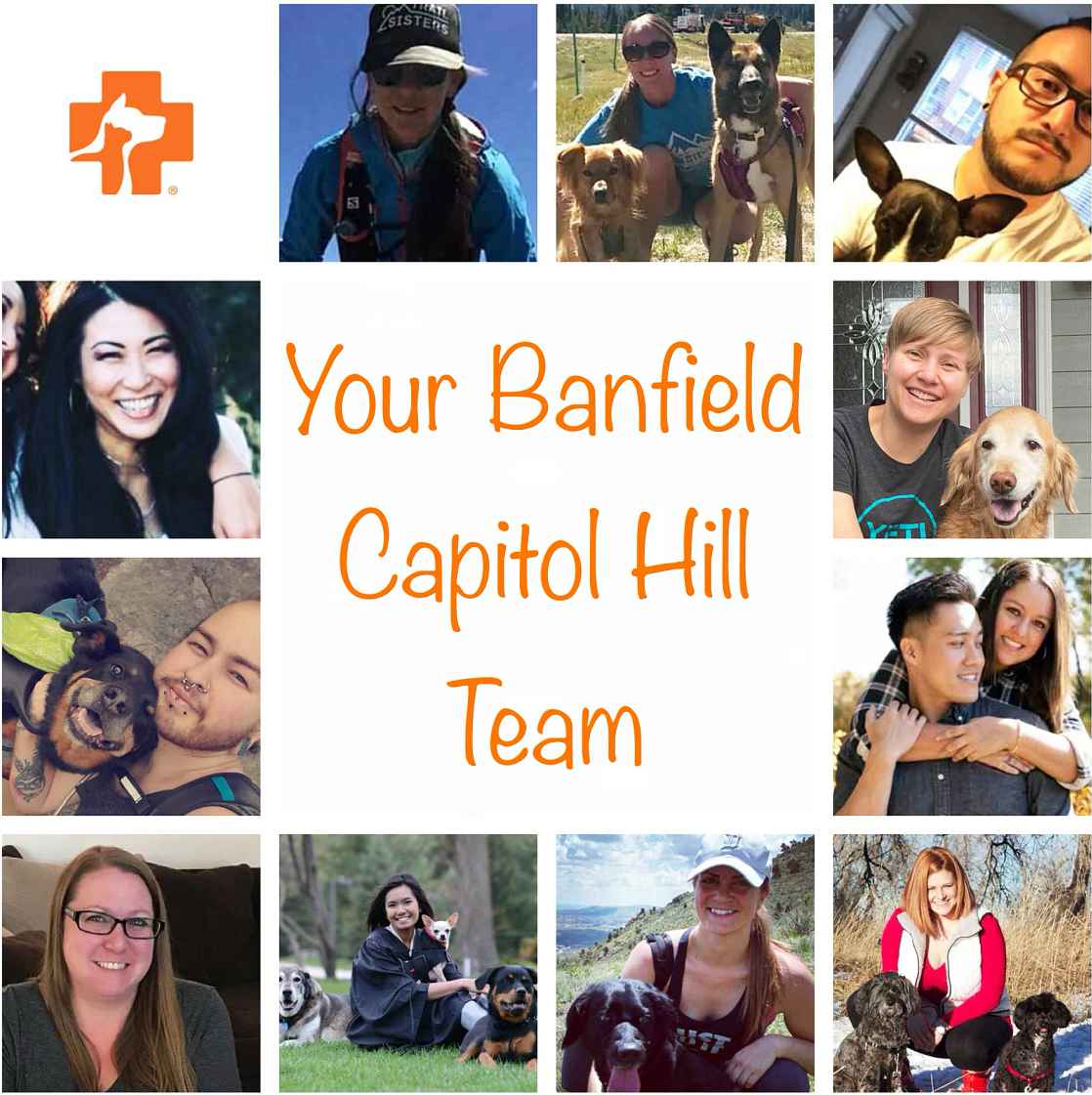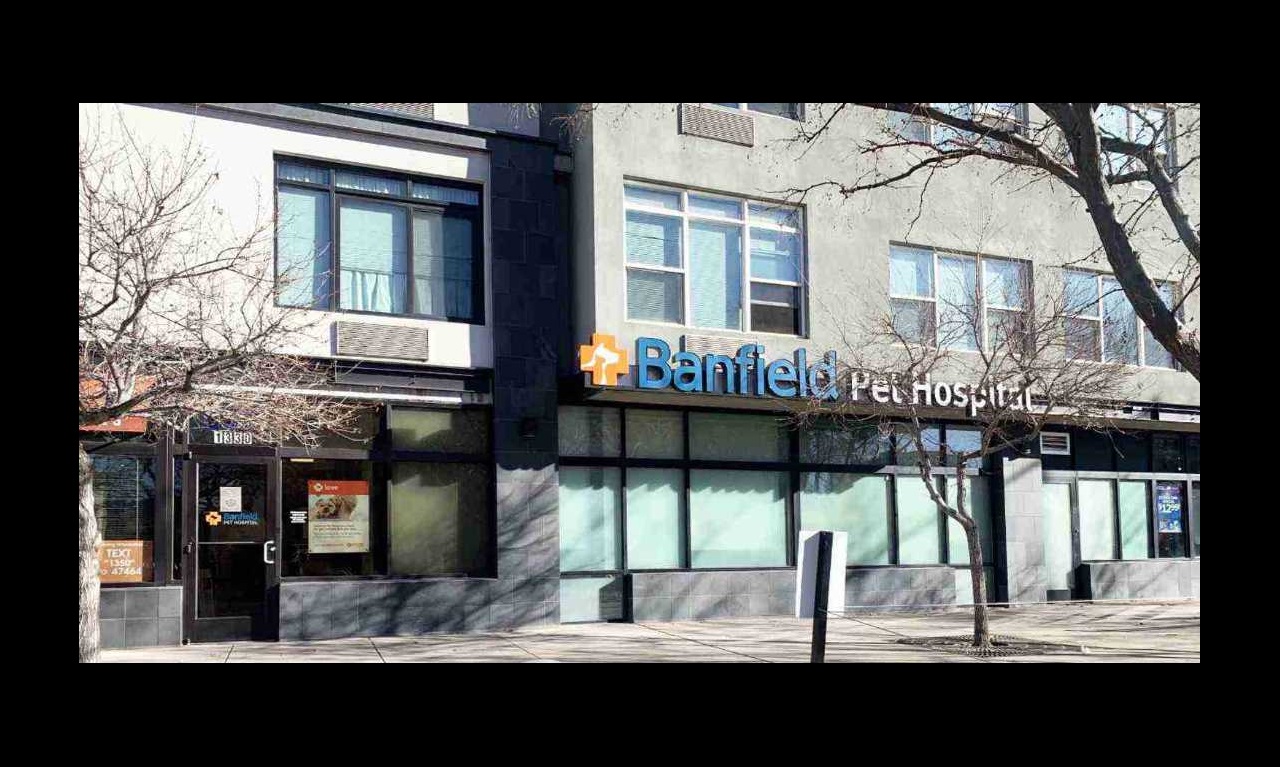 Banfield's

here for the love, health and happiness of your pet
Banfield Pet Hospital® – Denver Capitol Hill provides quality and attentive health and wellness care for dog, cat and small animal pet patients. Our veterinarians and staff are committed to promoting responsible pet ownership and preventive health care with a full-service medical facility offering general services like routine vaccinations, microchipping, dental and surgical care and more. We are accepting new patients now.
How to find us:
We are located on North Grant Street.
Interested in an affordable preventive care package for your BFF? Take a look at our Optimum Wellness Plans®.
Our team
Dr. Afifah
Rahim

,

DVM

Veterinarian
Dr. Rahim was born and raised in the tropical island of Singapore, and made her way to Iowa State to pursue veterinary m...
About Dr. Afifah

Rahim
Dr. Kimberly
Jacobs

,

DVM

Veterinarian
Dr. Jacobs is originally from upstate New York, born and raised in Webster. She attended the University of Pittsburgh, r...
About Dr. Kimberly

Jacobs
Brianna
Keast

,

CVT

Credentialed Veterinary Technician
Bri was born and raised outside Detroit, MI. She knew from a young age animals were her calling in life. She started wit...
About Brianna

Keast
Eli
Martinez

,

CVT

Credentialed Veterinary Technician
Eli is currently a veterinary assistant but hopes to become a certified veterinary technician in the near future. He lov...
About Eli

Martinez
Jennifer
Vaught

Practice Manager
Jenny was born and raised in Carbondale, Illinois. She completed her bachelor's degree in healthcare management at SIUC ...
About Jennifer

Vaught
Cheyenne
Clure

Shift Lead
Cheyanne has been working with Banfield for five years as a certified veterinary technician. She is originally from Wisc...
About Cheyenne

Clure
Debbie
Lee

Veterinary Assistant
Debbie was born in Los Angeles, California, but has lived in Colorado for over 25 years and considers it home. She has a...
About Debbie

Lee
Gabrielle
Saavedra

Veterinary Assistant
Gabby has been with Banfield a little over five years. Surprisingly, she never knew that veterinary medicine was the fie...
About Gabrielle

Saavedra
Kenneth
Pacheco

Veterinary Assistant
Prior to Banfield, Kenneth graduated from the University of New Mexico and spent 13 years in human healthcare as an EMT,...
About Kenneth

Pacheco