food allergies

in dogs and cats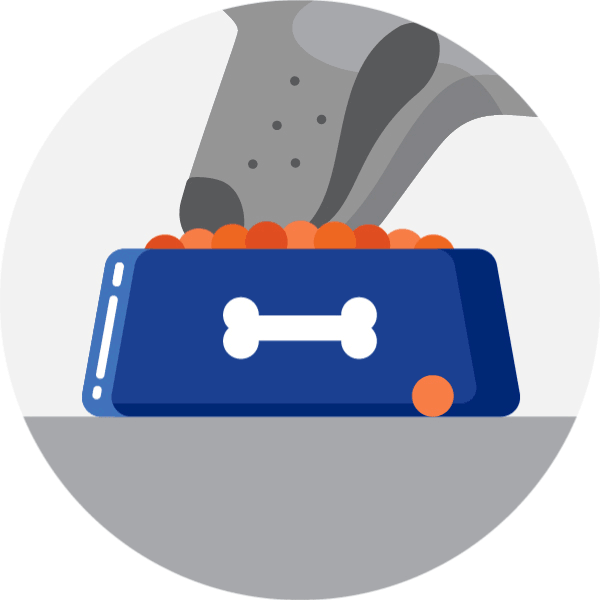 Get help honing in on your pet's allergy-based itchiness or diarrhea
Food allergies can be tricky to diagnose, because they often share symptoms with many other pet health problems. One thing to bear in mind is that pet allergies, unlike human allergies, don't typically show up as red eyes or runny noses. Many food allergies will first show up on skin, or as no-fun-for-anyone pet vomit or diarrhea. Your veterinary team is here to help you identify what's causing the problem, and to offer diet and feeding advice that may help your pet.
Dogs are 6 times more likely — and cats are 15 times more likely — to develop uncomfortable skin conditions if they have food allergies. See more about skin symptoms
Possible signs and symptoms of food allergies
Cats and dogs show slightly different reactions with food allergies, but if your pet is showing one or more of these issues, it's time to talk to the vet.
Vomiting
Diarrhea
Itchy skin or ears
Red areas or lesions on skin
Scratching their face or biting their feet, sides or tushes
Recurring ear infections
What can I do to help my pet?
Your first step is to identify that your BFF has an allergy. Once you know what's causing your BFF's issues, you can help reduce their exposure to the allergens. It can also help you to catch any new flare-ups before they lead to other problems, like skin infections, that may need additional treatment.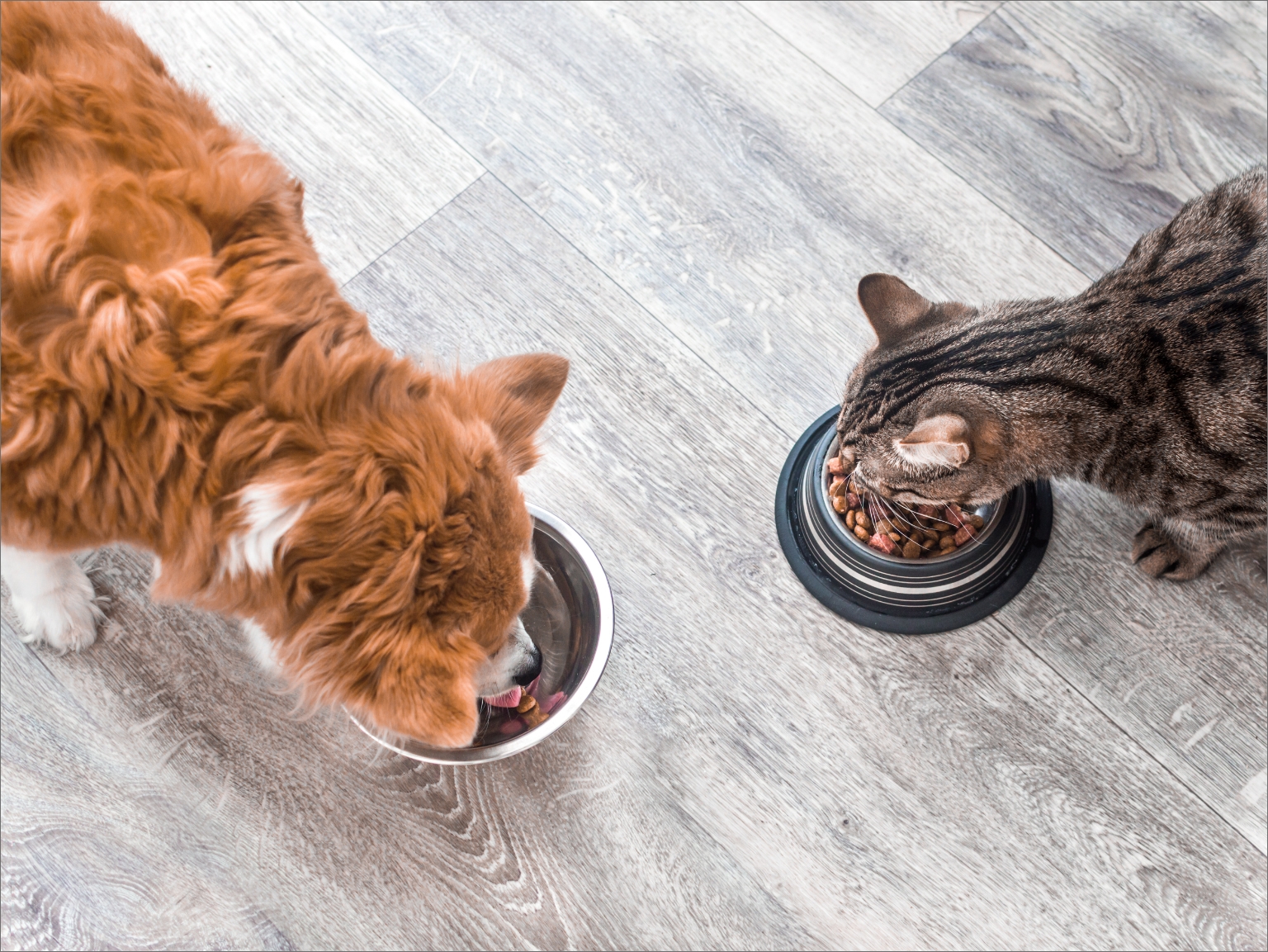 What foods could be triggering my pet's allergies?
Here's a quick list of some of the most likely culprits. If you suspect food allergies, it always good to keep a list of what foods your pet is eating so you can review that with your vet — not to mention avoid toxic foods for dogs or cats.
Dogs
Beef
Chicken
Chicken Eggs
Dairy products
Fish
Lamb
Soy
Cats
Beef
Dairy products
Lamb
Seafood
Soy
Wheat gluten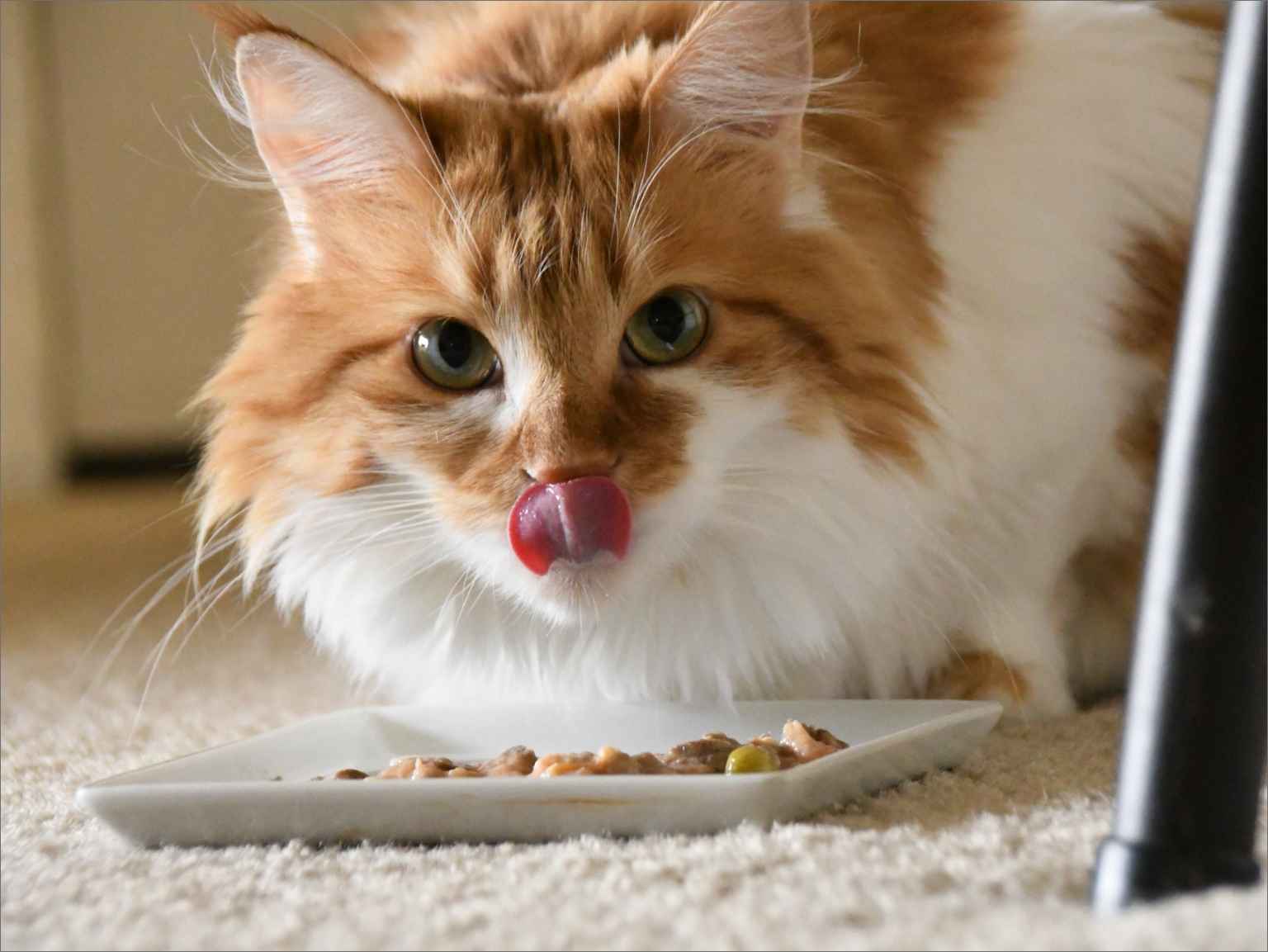 Help make a difference with diet and nutrition
What pet food is right for your special doggyBFF or pretty kittyBAE? Get a basic primer on pet foods and pet food ingredients.
See more on diet and nutrition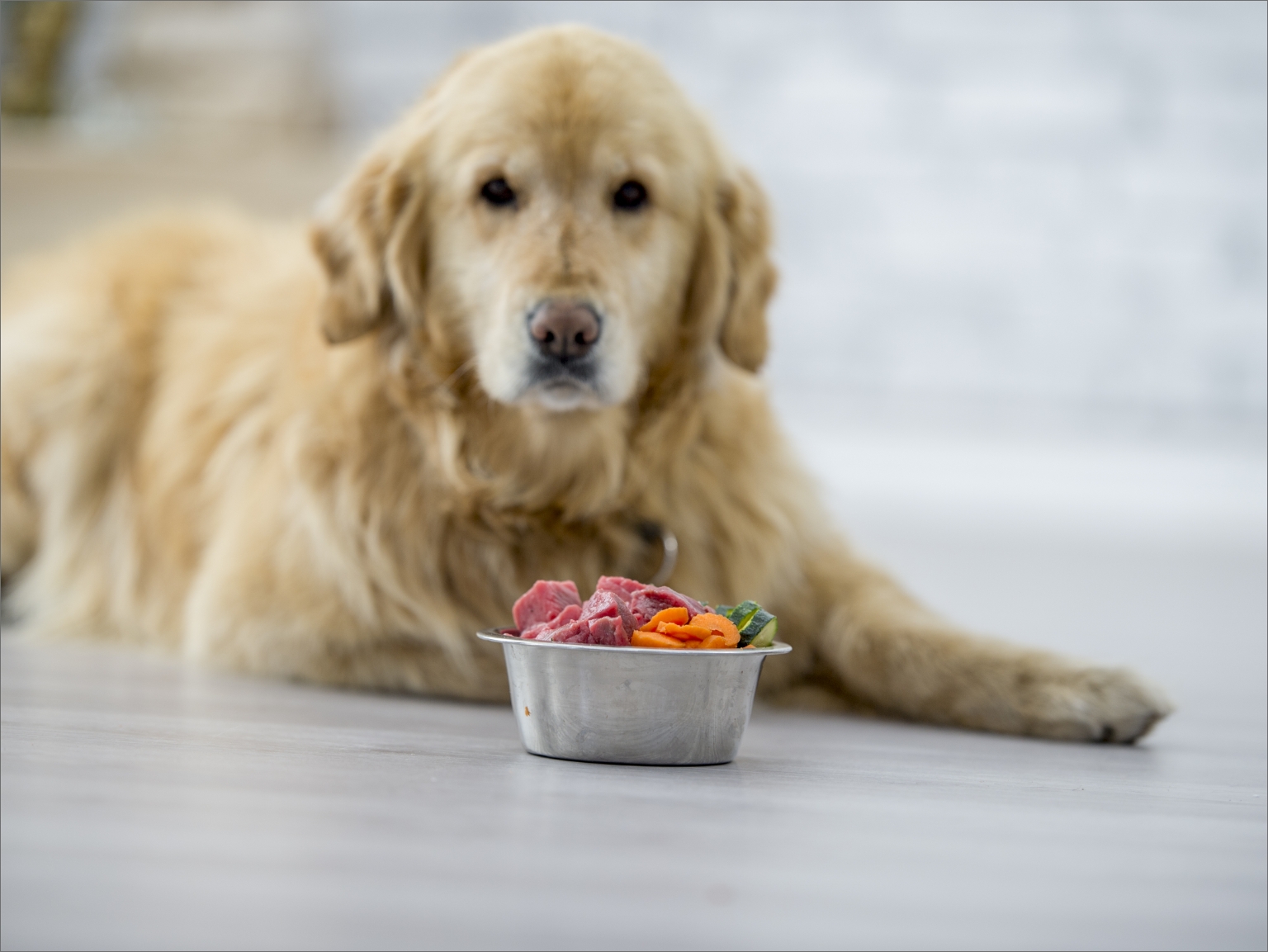 Can I feed my pet an alternative diet?
Sure! Get the information you need to help you make sure the pet you love gets solid nutrition from their yummy nibbles.
See more about alternative diets
Optimum Wellness Plans® 
Affordable packages of smart, high-quality preventive petcare to help keep your pet happy and healthy.
See OWP packages