Portland, OR February 29, 2016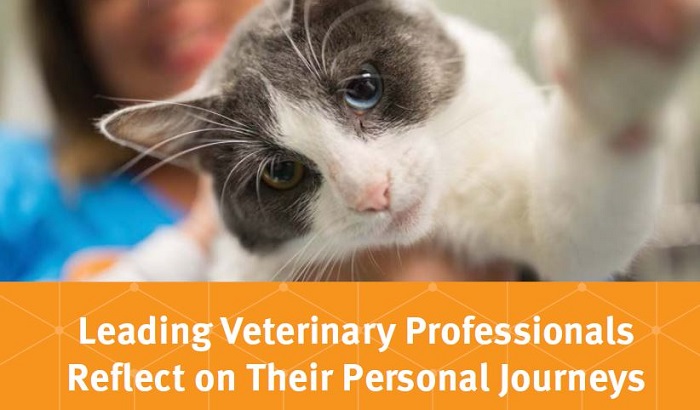 For fifty years, the Association of American Veterinary Medical Colleges (AAVMC) has worked tirelessly to advance and shape the educational landscape for aspiring veterinarians. From serving as an advocate for policymakers, to sharing information and knowledge, to forming global partnerships to drive progress in the industry, AAVMC has played a significant role in making the veterinary profession what it is today. That's why Banfield is a proud sponsor of AAVMC's 50th Anniversary and why—to honor AAVMC's achievements over the past 5 decades—we partnered with them to create an inspiring and insightful resource for the veterinary community.
Over the last several months, we connected with fifty veterinary leaders, including many deans of AAVMC member institutions, and asked them to share perspectives and insights from their personal experiences in the veterinary profession. Now, we're thrilled to share this collective wisdom with you.
Download 50 Years ● 50 Leaders ● 50 Insights
It's our hope that you find the advice in this booklet both actionable and inspiring. We believe the more we learn from and lean on one another, the stronger and healthier our profession becomes.
Find a Banfield near you
Search by zip code, or by both city & state.
This field is required.
Optimum Wellness Plans®
Affordable packages of smart, high-quality preventive petcare to help keep your pet happy and healthy.
See OWP packages