National May 18, 2015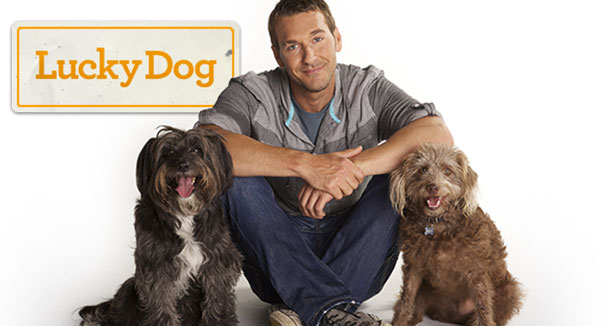 Banfield Pet Hospital® is excited to sponsor the third season of Emmy award-winning daytime show, Lucky Dog.
The show, part of the CBS Dream team line-up, follows host Brandon McMillan as he rescues hard-to-adopt dogs and gets them ready for their forever homes. Banfield veterinarians provide exams to all dogs on the show, and each episode features pet health tips from Banfield vets.
And to start each dog off on the right paw, the dogs are given an Optimum Wellness Plan® to ensure they'll get the preventive pet health care they deserve as they embark on their new lives.
Watch the video below to see a clip showing how Banfield Vets help these rescues in a recent Lucky Dog episode.
Find a Banfield near you
Search by zip code, or by both city & state.
This field is required.
Optimum Wellness Plans®
Affordable packages of smart, high-quality preventive petcare to help keep your pet happy and healthy.
See OWP packages